Vision, Mission, and Values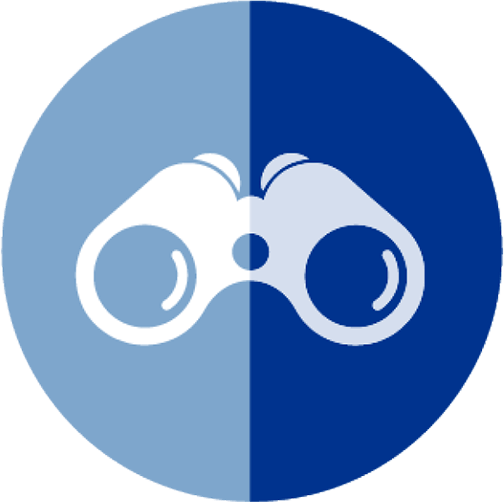 Vision
Every student will graduate on time with the knowledge, skills, and habits of mind necessary to create a thriving future for themselves and their community.
Mission
We serve as trusted partners in education with our students, families, and community.
We prepare our students to be critical thinkers, responsible digital citizens, innovators and visionaries, resilient individuals, and global collaborators.
We commit to inclusive practices and equity with an expectation of excellence from every student and employee every day.
Core Values
Equity


We strive to provide equitable opportunities and support for all students.

Inclusivity


We celebrate our diversity as a strength and welcome all students.

Innovation


We seek knowledge to create new and unique ideas to reach students.

Integrity


We trust that we do what is best for students through effective interpersonal relationships, dependability, and doing the right thing in all circumstances, even if no one is watching.

Resiliency


We believe in the process of adapting well in the face of adversity, solving problems, and coping with change and challenges.

Well-being


We take responsibility for the well-being of students' physical and mental health, and take measures to help students, families, and employees feel supported and protected, in order to thrive.