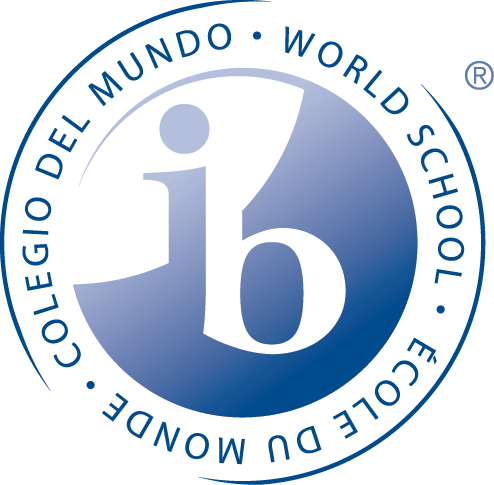 The International Baccalaureate (IB) offers a continuum of international education through four challenging, high-quality educational programs for K-12 students.
All four programs encourage personal development and academic achievement challenging students to think critically, ask the right questions, and think across disciplines. An IB education focuses on fostering diversity, curiosity, and desire to learn.
The four IB programs include the Primary Years Programme (PYP), the Middle Years Programme (MYP), the Diploma Programme (PYP), and the Career-Related Programme (CP).