Competitions by Age Group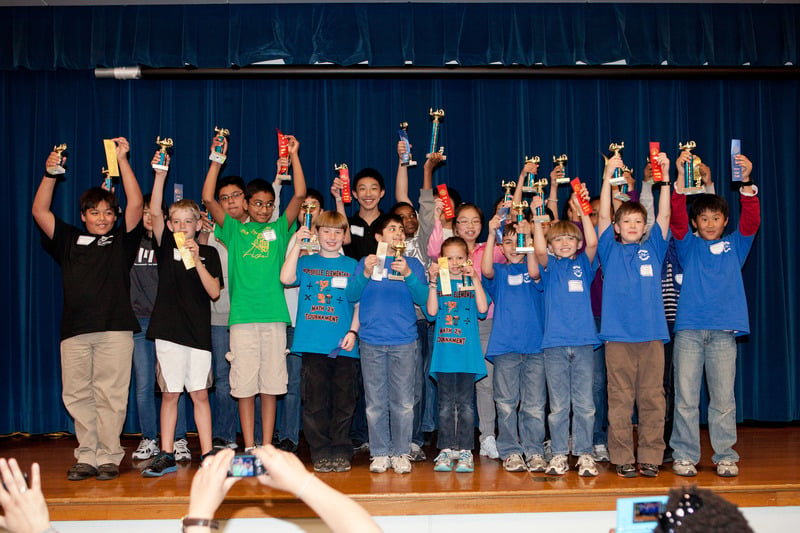 All Ages
AMC (8), AMC (10), AMC (12)
The competition uses a multiple choice test. The AMC (8), a contest for students in grades eight and below, the AMC (10) is for students in grades ten and below, and AMC (12) is for students in grade twelve and below. There is a minimum group size to register for these tests.
The International Mathematics Tournament of Towns
This is a math competition that comes from Russia. It is offered twice a year, in the spring and the fall. Any student is eligible to participate. There are two levels of competition, beginning and advanced.
Participation in this web-based contest is free to all students, who participate as individuals only. Students can begin participating at any time in the school year. Students write and submit solutions by "snail mail" to at least two of the problems in each round; generally the deadline is about a month after the problems are posted on the web.
Grades 3 and higher
Math 24 website
The Prince William County Office of Mathematics sponsors the 24 Challenge® tournament for all Prince William County Public Schools each year. Students in grades 3-5 can participate.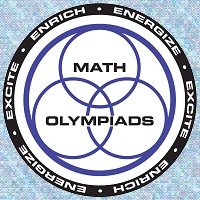 This is a contest for students in grades 4-8, and it is, like MATHCOUNTS, a problem-solving contest. There are two parallel contests for grade 4-6 and grades 6-8, and these take place in five parts, one each month from November through March. The school or math club hosting the contest decides when and where to hold each of the five sessions.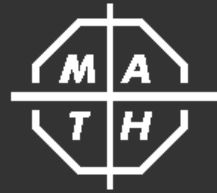 Math League contests are available for grades 4 through high school. Challenging, interesting problems make learning math fun! Most Prince William County Public Schools participate in this contest.
Grades 7 and higher

This is a mathematics problem-solving competition for 7th and 8th graders. Schools generally have coaching sessions throughout the fall to prepare students for this competition. Each participating school chooses a team of four students along with one or two alternates to compete at the Chapter competitions which are held on a Saturday in February.
Grades 9 and higher
The JHU High School Math Tournament has become one of the largest math competitions for high school students on the Eastern Coast of the USA.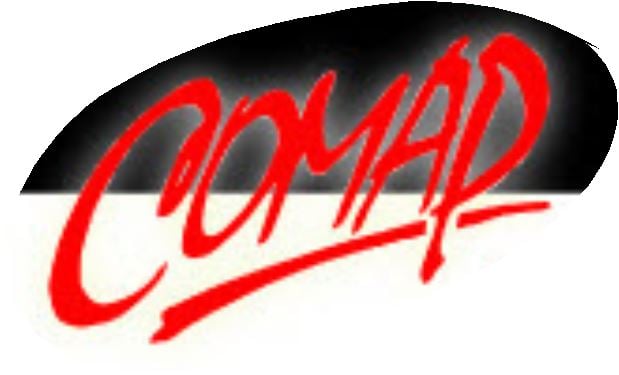 This contest offers students students the opportunity to compete in a team setting, using mathematics to present solutions to real-world modeling problems.
The American Regions Mathematics League (ARML) is an annual national mathematics competition. High school students form teams of 15 to represent their city, state, county or school and compete against the best students from the United States and Canada.
Problem Sets for Practice