Title I Elementary Summer Thrive 2023
Welcome to the Elementary Summer Thrive page!
Summer Thrive Math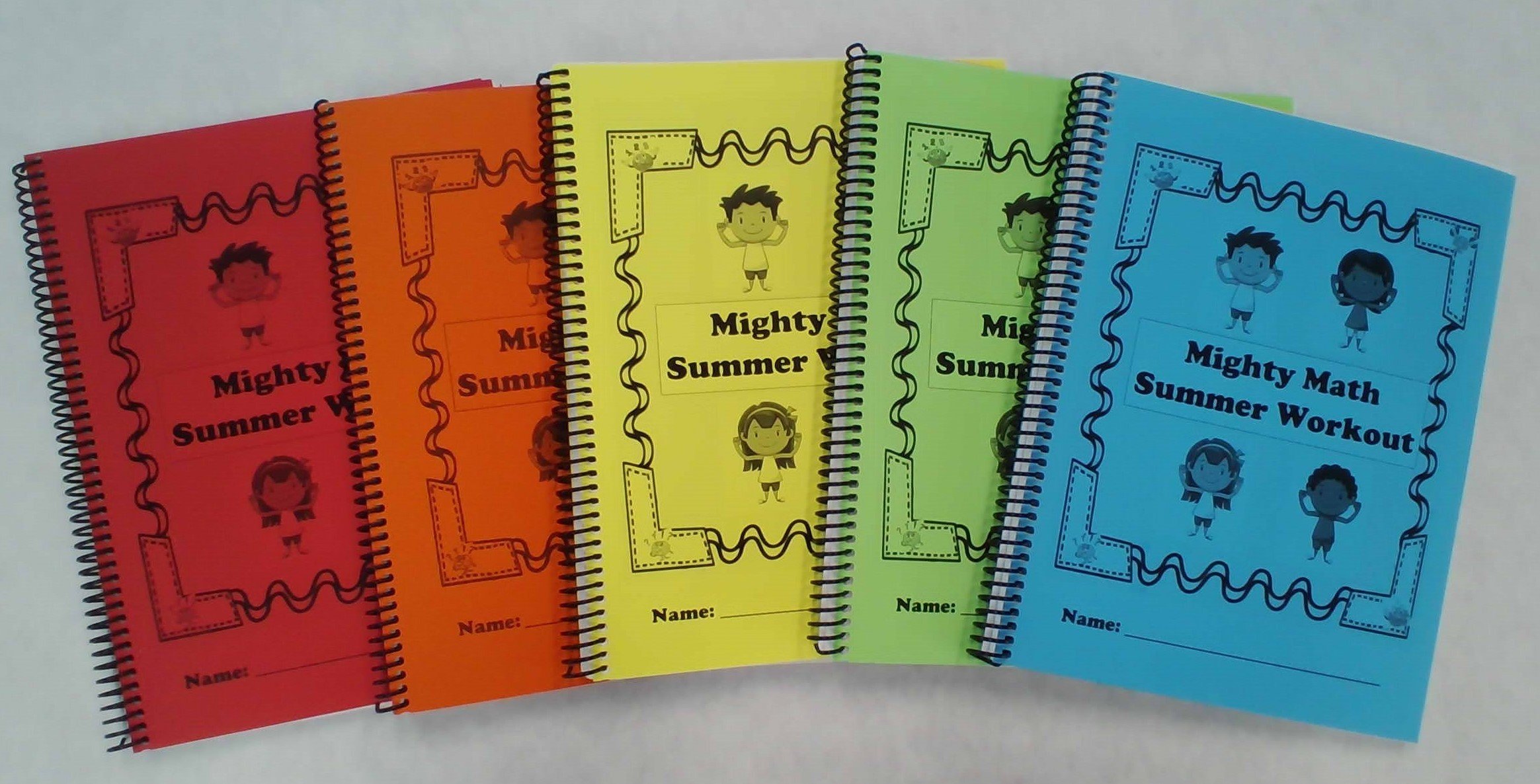 Are you ready to have some math fun?
Each student of the 30 students selected by the Title I Math Specialist received a manipulative bag and a math notebook filled with fun daily activities and games for a family to engage together while reviewing mathematical concepts from the year!
Remember to let us know what you are doing over the summer! Log all of the fun math activities you are doing on the Summer Math Log form.
Virginia Department of Education - Mathematics
The Virginia Department of Education (VDOE) has resources for families and communities to use over the summer. All materials are listed by grade level watch the information video at the top of the page to learn more.
Parents can find more information to support math at: VDOE Mathematics Resources for Families
Summer Thrive Reading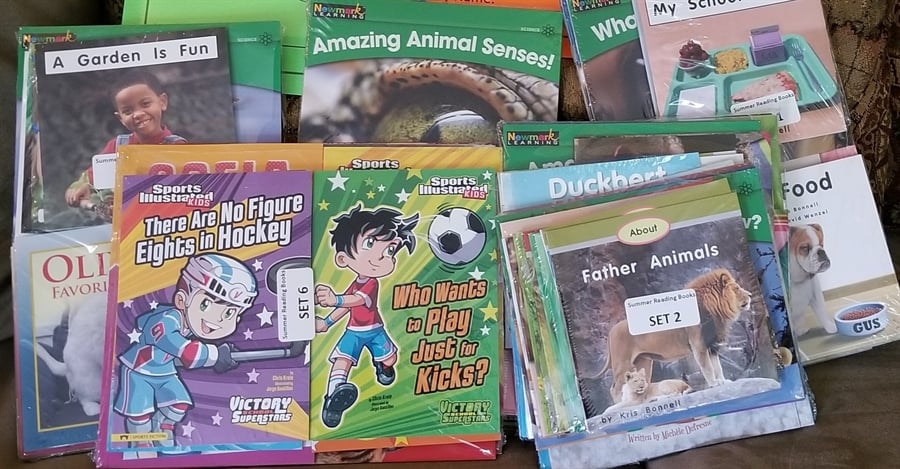 Fill your summer with reading!
Each student of the 30 students selected by the Title I Reading Specialist received a set of books to start an at-home summer reading library!
Enjoy reading as a family! Enjoy reading independently!
Don't forget to write about what you are reading in your Summer Reading Journal! Let us know all about the books you read! Bring this journal back to school in the fall so we can read it!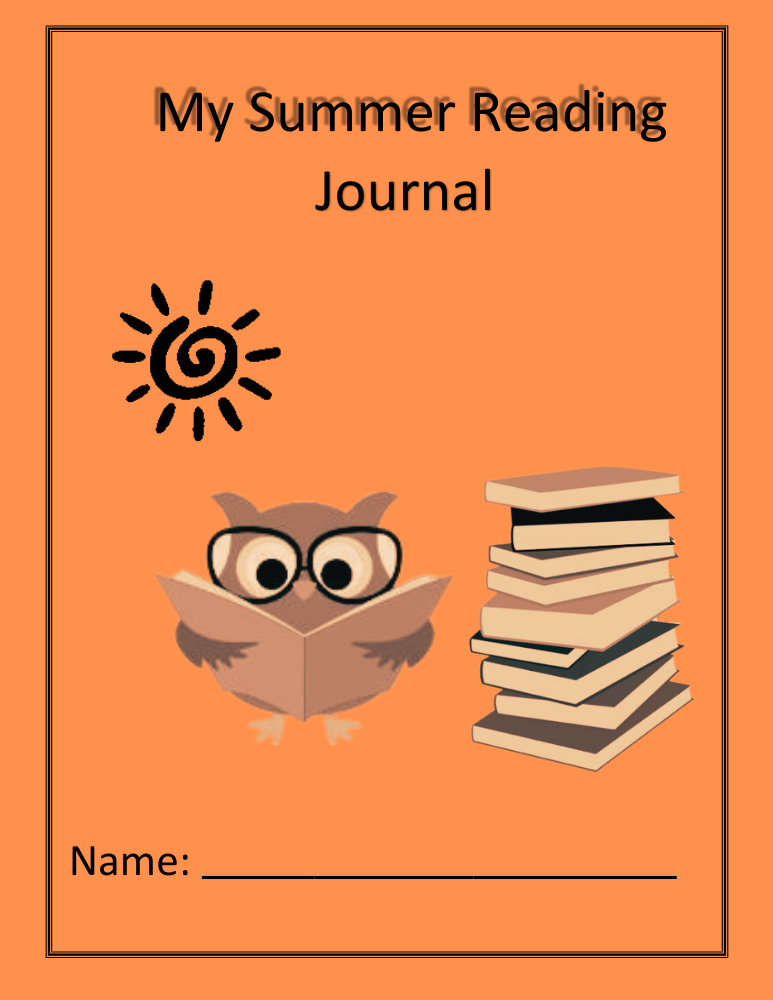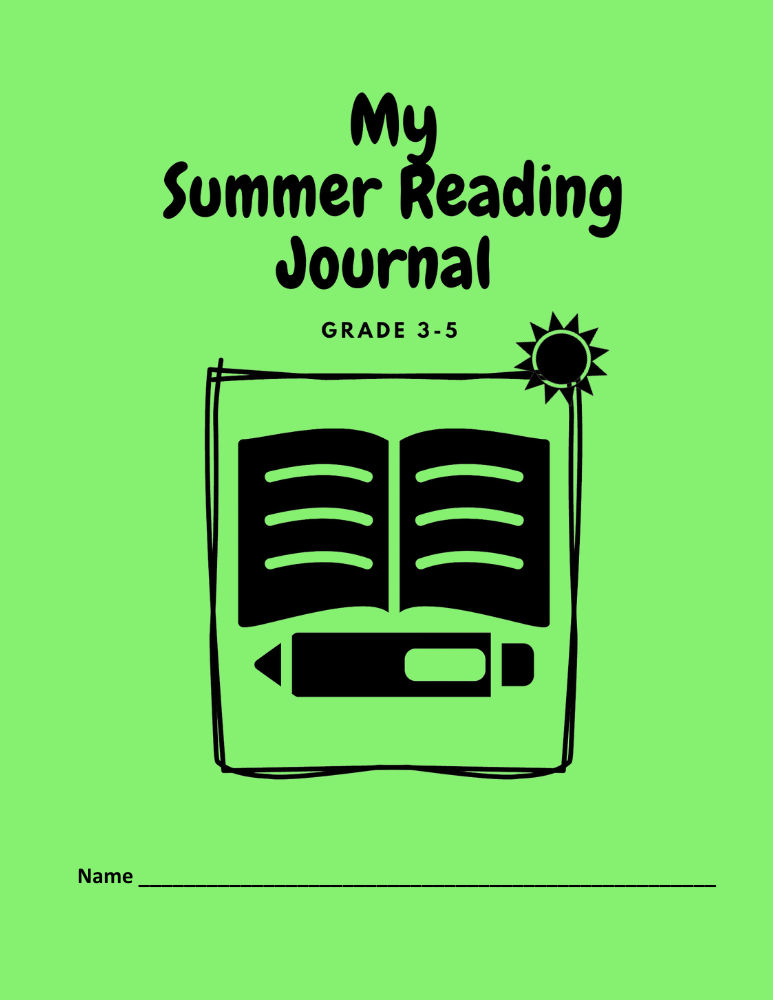 You can also log in to this form to tell us about the book you read.  Summer Reading Response Form
Prince William County Public Library
Check out more books at the Prince William County (PWC) Public Library!
Visit PWC Public Library for physical and digital books to read over the summer!
For more digital books download Sora, by OverDrive app.
Search for Prince William County Public Schools
Sign in with the student's Office 365 Account
Pick a book, read, and enjoy!
See what the Prince William Public Libraries have for summer reading!