Online Resources Available from Home
Home-access to the following resources may require a login and password. Many of the applications below can be accessed through a portal called Clever.
Clever brings many available K-12 applications into one secure portal and provides students a single sign-on personalized portal for those programs and resources.
Go to Clever
Adobe Express
Adobe Express is a media creation application. Students in grades 3-12 can create social graphics, webpages, short videos, and more. Students log in to Adobe Express using their PWCS Office 365 account and access it through the Clever portal.
Code.org

Student access this website through the Clever portal. Code.org nonprofit provides K-12 access to the leading computer science curriculum. Students can use this site to create apps, games, drawings, etc. using coding.
Common Sense Media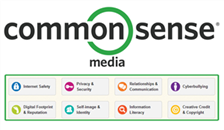 Common Sense Media helps parents and educators make smart media choices and support K-12 students in developing digital literacy and citizenship skills. Parents can sign up for free membership. Student and teacher access it through the Clever portal.
Discovery Education

Summer of Learning Newsletter (Must log in to Discovery Education to view resources)
Discovery Education provides students and staff with high quality digital content that supports PWCS curriculum. Students can explore content, participate in collaborative activities, and create multimedia Studio Boards. Available to all students and staff. Students and Staff access Discovery Education from either Clever or Canvas
Econ lowdown

Award-winning economics and personal finance resources for grades K-12. Access through Canvas
eMedia VA

eMedia VA provides access to digital media tagged to keywords or state standards. Content is provided by PBS Learning Media and is available to all K-12 Virginia students and teachers. Student access available through the Clever Portal
Find it Virginia

Find it Virginia is a selection of databases, online learning products and digital content for Virginians of all ages that provides access to resources such as newspapers, magazine and journal articles, books, and encyclopedias. All resources are free and available with a public library card anywhere in Virginia. Contact the local public library to register for a library card.
Gizmos

Interactive math and science simulations for grades 3-12. Over 400 Gizmos aligned to the latest standards to help educators bring new learning experiences to the classroom. Access through the Clever Portal.
Khan Academy

Personalized Learning for K-12 students at their own pace to fill in gaps in understanding and then accelerate their learning. Trusted content includes standards-aligned practice and lessons. First time student users will need to contact their school for assistance with initial account setup. Student access through Clever Portal
Legends of Learning

Curriculum aligned science games for elementary and middle school students. Created to engage students and assist teachers using hybrid learning, blended learning and distance learning models. Access through Canvas
LEXIA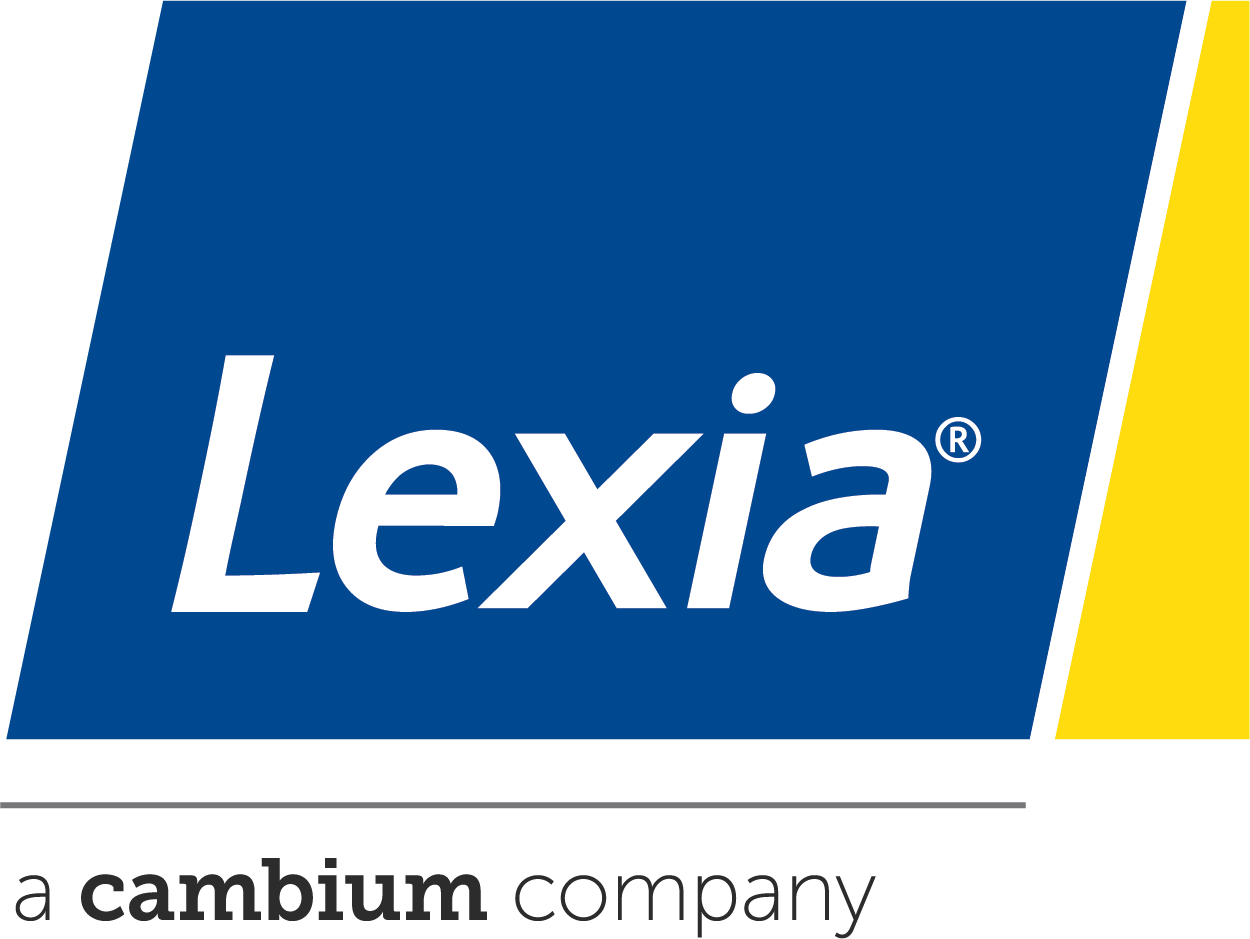 Literacy programs which provide personalized learning on critical reading and language skills. Delivers real-time performance data without stopping to administer a test. Access through the Clever Portal.
Microsoft Office 365
Microsoft Office 365 is available to all K-12 PWCS students and staff. Students in grades 3-12 also have access to Outlook email. Students can create and collaborative inside and outside of the classroom with Microsoft applications such as Word, Excel, Forms, OneNote, Teams, FlipGrid, Sway, and PowerPoint.
Microsoft Stream - video sharing and hosting teachers can use to post and share video content to support learning
MyON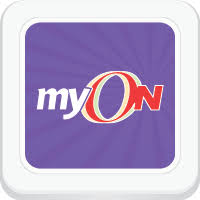 Renaissance myON® Reader is a student-centered, personalized literacy environment that gives students access to more than 6,000 enhanced digital books. Titles are dynamically matched to each individual student's interests, grade and Lexile® reading level. Access through Clever.
Nearpod
Teachers can use Nearpod to create live interactive lessons or student self-paced engaging learning experiences. Teachers provide a code that will allow students to access the Nearpod lesson; no student accounts are needed! K-12 teachers create interactive lessons that provide opportunities for students to engage in their learning through polls, collaboration spaces, drawing boards, and MORE!
NetSmartz Workshop

NetSmartz empowers students to be safer online using age-appropriate resources for teachers and parents and a variety of engaging activities for students. Available to ALL students and staff. No account required.
Padlet

Padlet is a collaboration tool that provides opportunities for students to share ideas, gather information and receive feedback. Available to ALL students and staff. Students use access code provided by teacher.
SMART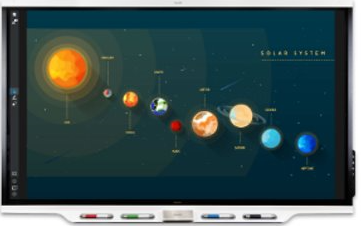 SMART Learning Suite is a collection of powerful tools for active learning! Teachers can use the suite of tools for lesson delivery, activities, assessments and collaborative workspaces. Available to ALL students and staff.
Students use access code provided by teacher.
Voice Thread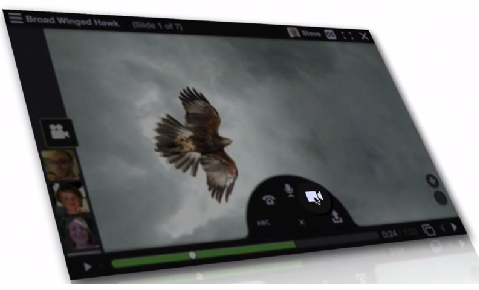 VoiceThread transforms media into collaborative spaces with video, voice and text commenting. Using VoiceThread, students and teachers can communicate, collaborate, think critically and connect from any workstation and web browser. Available to ALL students and staff.
Teachers and students sign in with PWCS username and password.
Wixie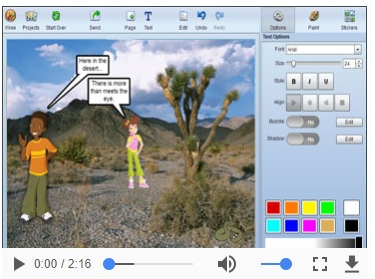 Wixie blends text and voice recording, giving our elementary students powerful tools to create original works and author a variety of performance tasks that demonstrate understanding of the curriculum. Publishing with technology encourages critical thinking, creativity and communication skill, appealing to students with a variety of learning styles. All students in grades 1-4 have PWCS Wixie accounts. Some schools also provide Wixie to kindergarten and/or fifth grade students.
Student access through Clever Portal.
World Book
Provides trustworthy, engaging content to create products that will engage children of all ages at home, on the go, in the classroom or in the libraries worldwide.
Students and Staff access World Book from either Clever or Canvas