Energy Star Certification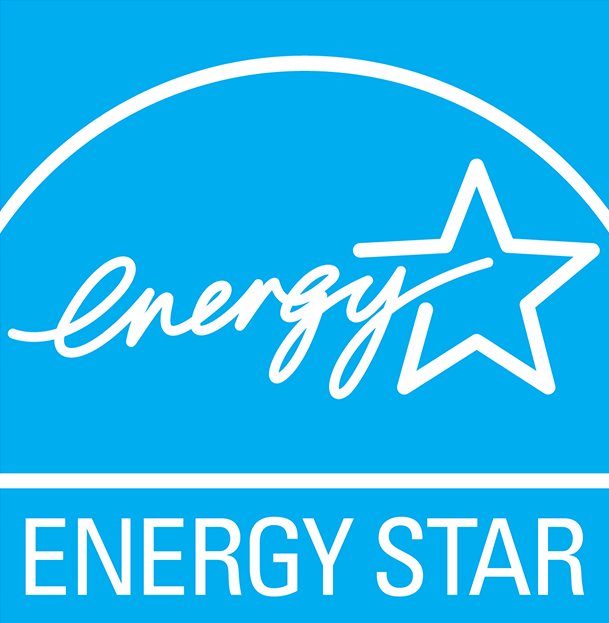 In 2018, 50 Prince William County Public Schools earned Energy Star Certifications from the EPA. These schools earned Energy Star Certification in 2018:
Alvey ES
Battlefield HS
Bel Air ES
Belmont ES
Bennett ES
Bristow Run ES
Buckland Mills ES
Cedar Point ES
Dale City ES
Dumfries ES
Ellis ES
Enterprise ES
Featherstone ES
Fitzgerald ES
Forest Park HS
Freedom HS
Gar-Field HS
Graham Park MS
Hampton MS
Kerrydale ES
Kilby ES
King ES
Leesylvania ES
Lynn MS
Marumsco Hills ES
Montclair ES
Mountain View ES
Patriot HS
Pattie ES
Pennington Trad.
Piney Branch ES
Porter Trad.
Potomac MS
Potomac View ES
Rippon MS
Rockledge ES
Rosa Parks ES
Signal Hill ES
Springwoods ES
Stonewall HS
Stonewall MS
Swans Creek ES
Triangle ES
Williams ES
Vaughan ES
Victory ES
Westridge ES
Woodbridge HS
Woodbridge MS
Yorkshire ES
Energy Star Awards
In April 2017, 60 Prince William County Public Schools were honored by the EPA with Energy Star Certifications.