Flexible Spending Accounts
The PWCS Flexible Spending Accounts (FSAs) is administered by P&A Group. Annual re-enrollment is required for every Flexible Spending Participant.
1-800-688-2611
Register on the P&A Group website to monitor your account and file reimbursement claims electronically.
---
A Flexible Spending Account is a program that the Federal Government allows an employer to sponsor. It enables you (the employee) to save Federal, state and Social Security (FICA) taxes on the money you use to pay for eligible expenses. The tax savings will increase your take home pay. If you choose to participate in this valuable benefit, you and your eligible dependents can pay for medical, dental and vision expenses, and dependent day care expenses on a tax-free basis. Under the plan, only the expenses of a participant, a participant's spouse or a participant's dependent(s) qualify for pre-tax treatment. If you are unsure if a person qualifies as an eligible dependent, please refer to the P&A website for a more detailed definition.
Enrollment in the Flexible Benefit Program provides a way to reduce the amount of federal, state, and social security taxes you pay on medical and daycare tax-deductible expenses paid out-of-your-pocket throughout the plan year.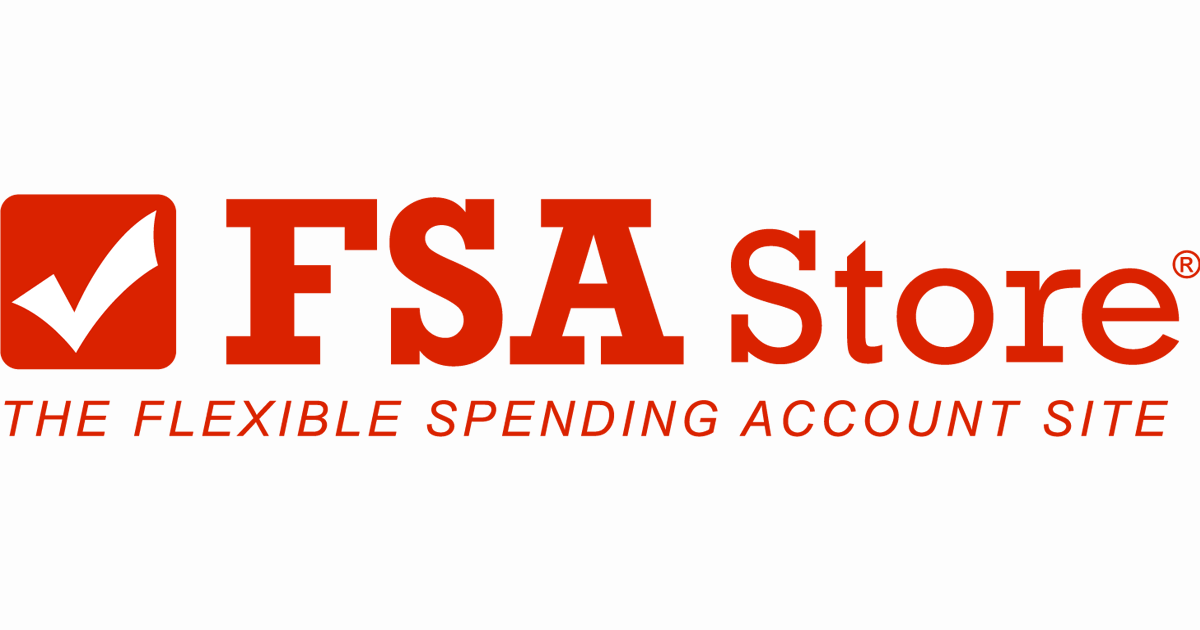 You can use your Flexible Spending Account debit card to purchase FSA-eligible products at FSAstore.com.
You can use your FSA debit card to pay for Dependent Care Expenses with your childcare provider. *You can only access the amount of funds that have been deducted year to date in your Dependent Care account.
FSA Rules to Remember
Open Enrollment
Flexible Spending Accounts require an annual enrollment. Open enrollment is held annually and dates may vary. Open enrollment dates are announced every spring using PWCS email, the Communicator and other permitted PWCS publications, post cards and on-site posters.
Plan Year
July 1 - June 30
Health Care FSA Rollover
Participants enrolled in the plan can roll over up to $500 of unused Health FSA funds into the next plan year. This rollover feature applies for future plan years.
Run-Out Period
You have until August 31 of each plan year to submit for expenses incurred between July 1, and June 30.
Use or Lose Rule
You will lose any remaining balance in the Dependent Care/Daycare Account at the end of the run-out period, or any amount over $550 in the Health FSA.
**Remember, only contribute money you are confident you will use to pay for qualified expenses during the plan year.
---
How to Submit a Claim
QuikClaim
Submit claims and receipts directly from your smartphone. Capture a picture of your receipt or other supporting documentation of your eligible expense. Log into your P&A Account at www.padmin.com from your mobile device. Select Claim and follow the prompts on your screen.
Electronic Claim Upload
Submit claims directly online by logging into your P&A account. Select Upload a Claim under the Member Tools tab.
Fax: 1-877-855-7105
Mail: P&A Group
17 Court St., Suite 500
Buffalo, NY 14202
When submitting a claim make sure to include proof of service/documentation (e.g., itemized receipt, etc).
Questions? P&A Group Is Here to Help
Extended customer service hours are Monday-Friday, 8:30 a.m. - 10 p.m.
Phone: 1-800-688-2611
Website: www.padmin.com
---
All full-time and part-time employees who are working at least 17 1/2 hours per week will be eligible to enroll in the Flexible Benefit Program.
Enrollment is necessary each plan year if you wish to participate in the Flexible Benefit Program. Please keep this in mind as you consider your contributions. Unclaimed contributions will be forfeited 90 days after the close of the plan year.
The annual open enrollment period is the only time during the school year that current employees can enroll in the program, unless there is an approved change in family status (e.g., birth, adoption, death, marriage, divorce) or change in employment status (e.g., part-time to full-time). Employees who have a family or employment status change outside the open enrollment period have 30 days from the event to enroll in the program or make changes to the election amount.