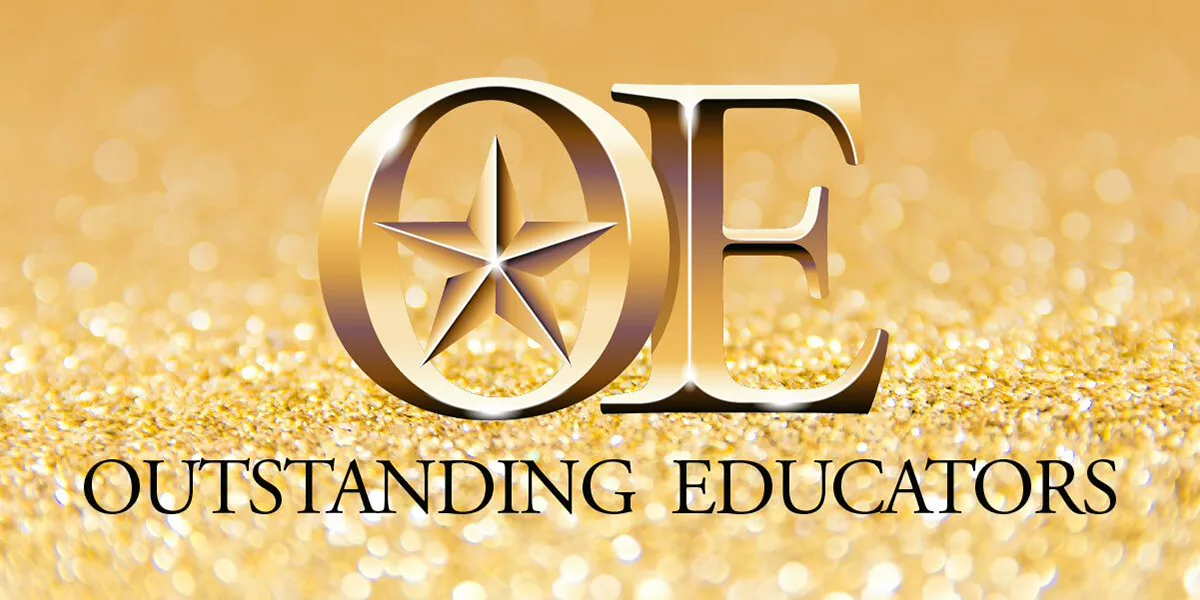 Outstanding Educator Awards Recognize Teachers, Principals
To cultivate an empowering, supporting, and engaging environment with a strong sense of belonging, PWCS recognizes academic excellence in the workplace through the Outstanding Educators program. Revisions have been made to the nomination and selection process to better align with the Strategic Plan.
Awards
The Outstanding Educator Awards program will include the following:
Teacher of the Year (Elementary and Secondary)
Novice Teacher of the Year (Elementary and Secondary)
Principal of the Year (Elementary and Secondary)
How to Submit a Nomination
New this year, a school-based nomination process will be implemented. To nominate a teacher, please contact your child's school. The program is open to all teachers, including librarians, technology specialists, guidance counselors, and reading specialists.
Staff, parents, and community members are encouraged to submit their nominations for Principal of the Year to the division. Nominations are now being accepted and must be received by Friday, February 10, 2023.