Rental of School Facilities During the Summer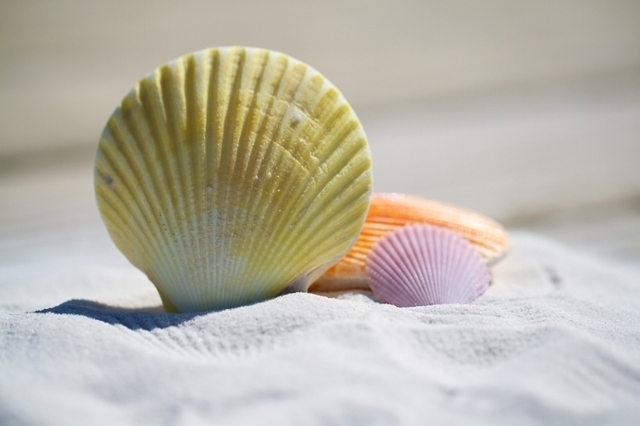 In the summer months, PWCS facilities are still available to rent; however, locations may also need to make adjustments now that classes will no longer be in session. As such, some schools may become unavailable or only available on a very limited basis to rent in this season, even though there may have been no restrictions during the normal school year.
The most common items affecting summer rentals include, but are not limited to:
Construction, renovations, warranty work, and/or repairs;
Deep cleaning;
Floor refinishing/waxing;
Lack of staff to work in the evenings; and
Summer school.
Please consult with the location to determine if they will be able to continue hosting your activities after the final day of school (June 15).
Summer School Locations
For a list of locations hosting summer school, please access the Summer School webpage and click on the respective school level from the menu for further information.
Construction/Renovation Projects
The following schools will be under construction/renovations during the summer of 2023 or are already undergoing such construction/renovations and are not available for rental:
Elementary Schools
Bel Air Elementary
Bristow Run Elementary
Cedar Point Elementary
Fitzgerald Elementary
Kerrydale Elementary*
Kilby Elementary
Loch Lomond Elementary
Marumsco Hills Elementary
Minnieville Elementary
Mountain View Elementary
Old Bridge Elementary
Potomac View Elementary
Rosa Parks Elementary*
Sinclair Elementary
Signal Hill Elementary
Swans Creek Elementary
T. Clay Wood Elementary
Tyler Elementary
Victory Elementary
Westridge Elementary
Middle Schools
Benton Middle
Bull Run Middle*
Graham Park Middle
Nokesville School K-8, The
Parkside Middle
Porter Traditional School*
Rippon Middle
Saunders Middle
Woodbridge Middle
Unity Braxton Middle
High Schools
Battlefield High*
Brentsville District High
Forest Park High
Freedom High
Gar-Field High
Hylton High
Osbourn Park High
Patriot High
Potomac High*
Unity Reed High
Woodbridge High

This page will be updated as information becomes available.
* - indicates the school is under construction. Depending upon the type of activity and/or space sought, community use events may still take place, but on a very limited basis. Please consult with the school directly.