Catering Services at the KLC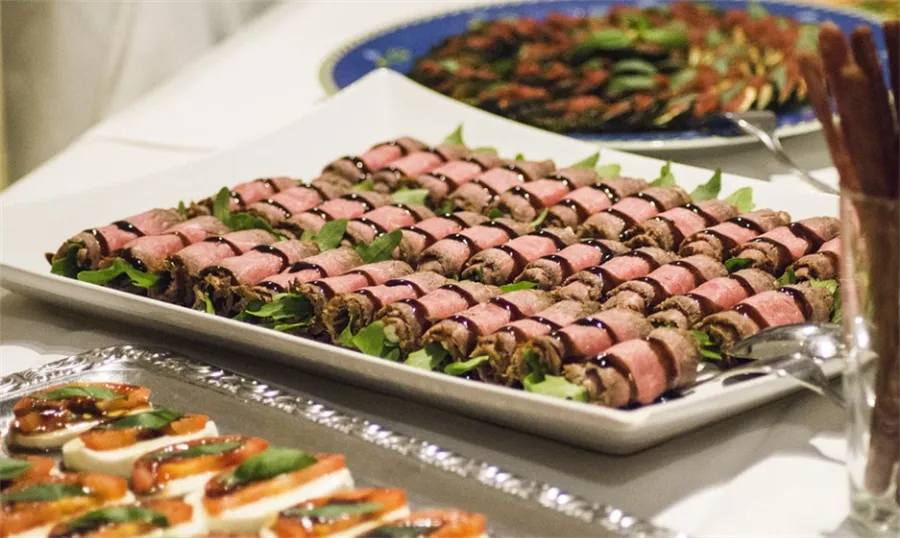 Catering services are currently unavailable at the KLC due to the nationwide supply chain issues concerning raw product and labor shortages.
For many events, PWCS offers the convenience of on-site catering. Breakfast, lunch, and dinner items are available and range from full meals for formal dining, buffet-style options, light refreshments, desserts, and beverages. Both disposable and non-disposable utensils and linens are available as well.
If organizations are interested in this service, they are encouraged to review the PWCS Catering Catalog for available offerings and fees. A current copy may be requested by contacting the Special Events Coordinator. Please review the PWCS Food and Nutrition Department's Catering webpage for additional details.
The Food and Nutrition Department will bill applicants separately for this service. All requests for catering must be made at least 15-30 days in advance of the event to guarantee availability of staff, utensils, and menu selections.