Decision Day 2022
National Decision Day was May 1 and our schools and community celebrated the many post-secondary pathways the Class of 2022 will be taking after graduation and the final step of their academic and career planning process. The post-secondary pathways seniors have chosen include college, trade school, military, and the workforce. Seniors are completing their PWCS Senior Exit Survey through Naviance and sharing their impressive scholarship offers to be celebrated at upcoming senior award ceremonies held at each high school.
Families, administrators, educators and school staff members, school counselors, college and career counselors, and community members have assisted our seniors throughput their educational journey and it is an exciting time for all.
See a sampling below of the pathways our seniors have chosen. Congratulations Class of 2022! #PWCS2022.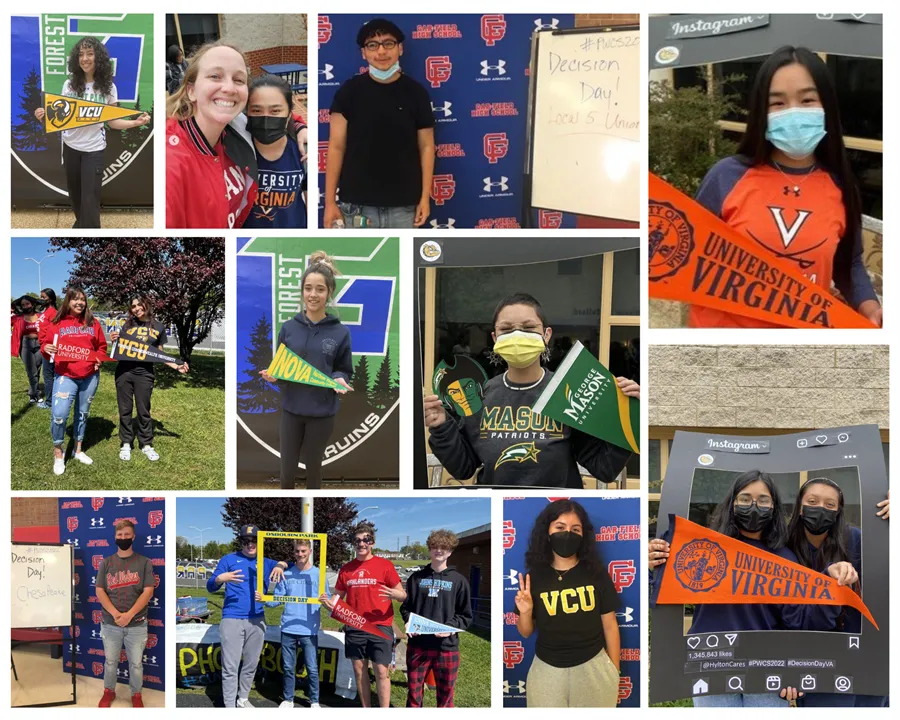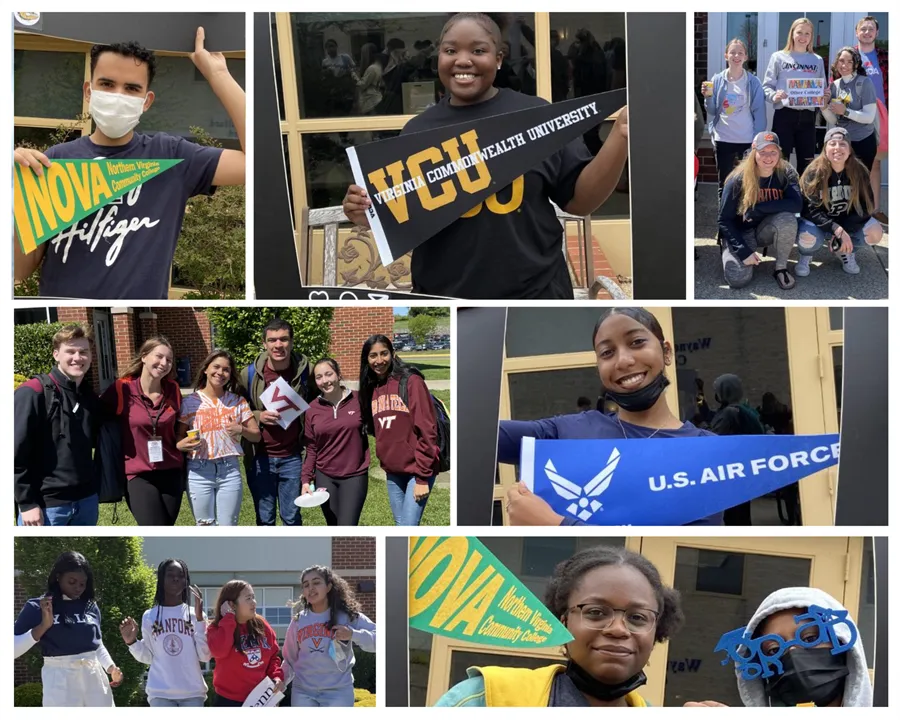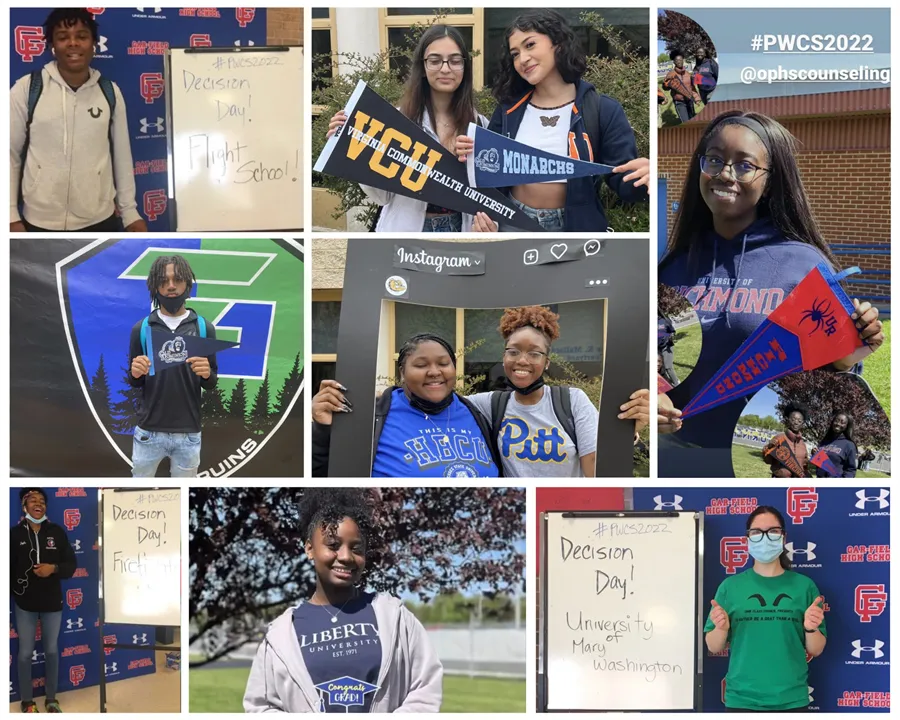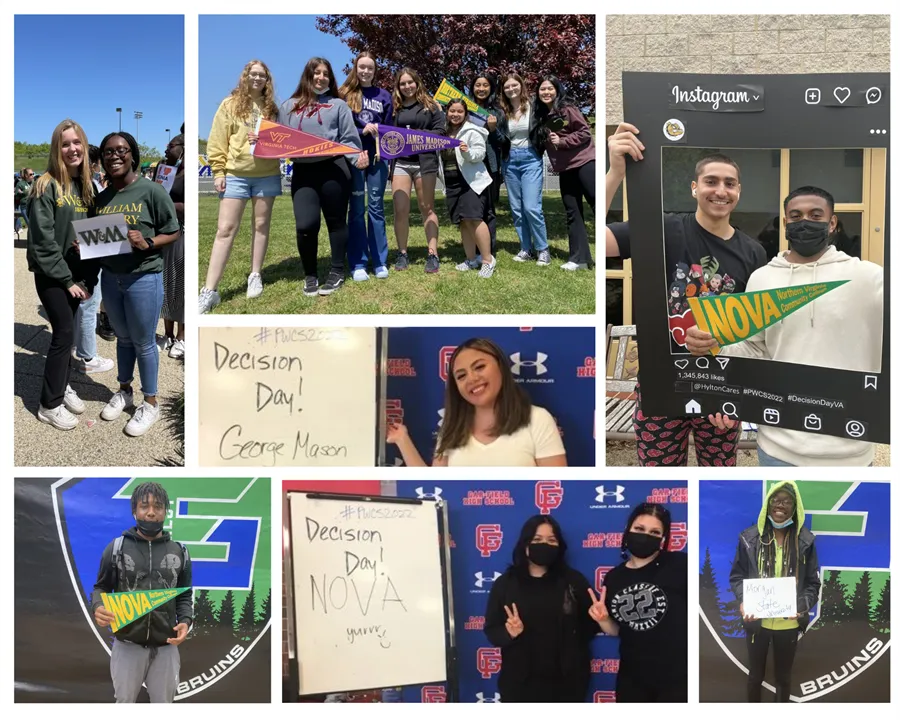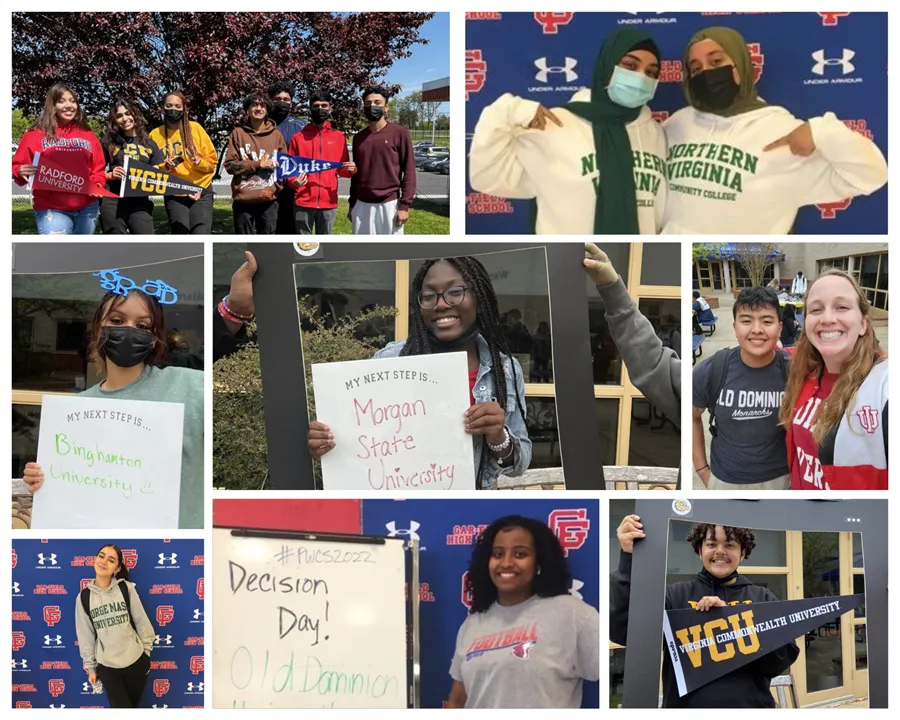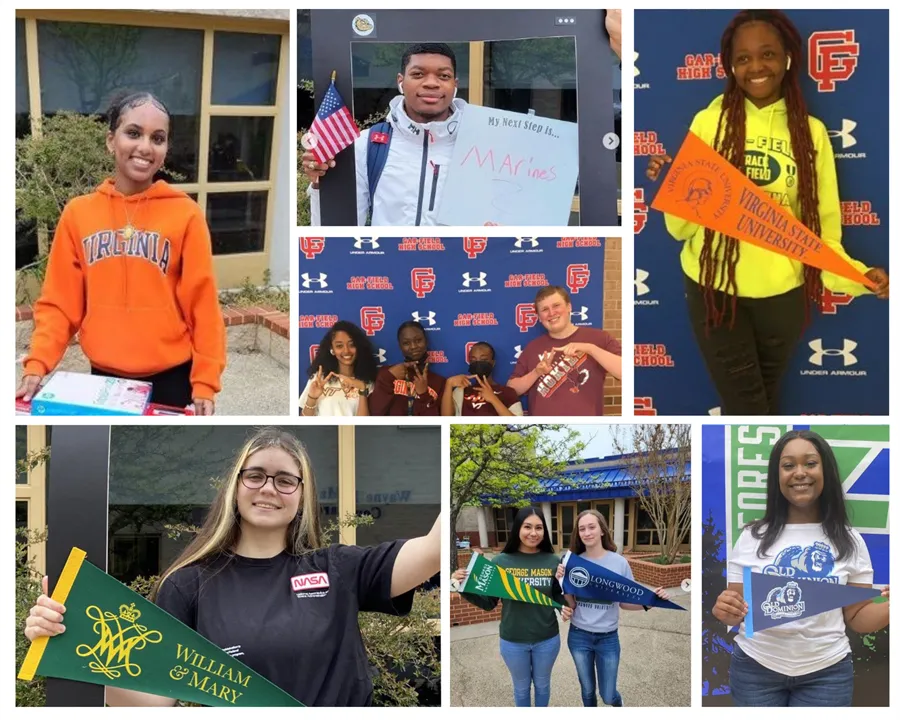 Osbourn Park
High School

Decision Day

Class of 2022
Colgan
High School

Decision Day

Class of 2022

Owning Your Feelings & Moving Through Emotional Discomfort-Mental Health America (YouTube video)