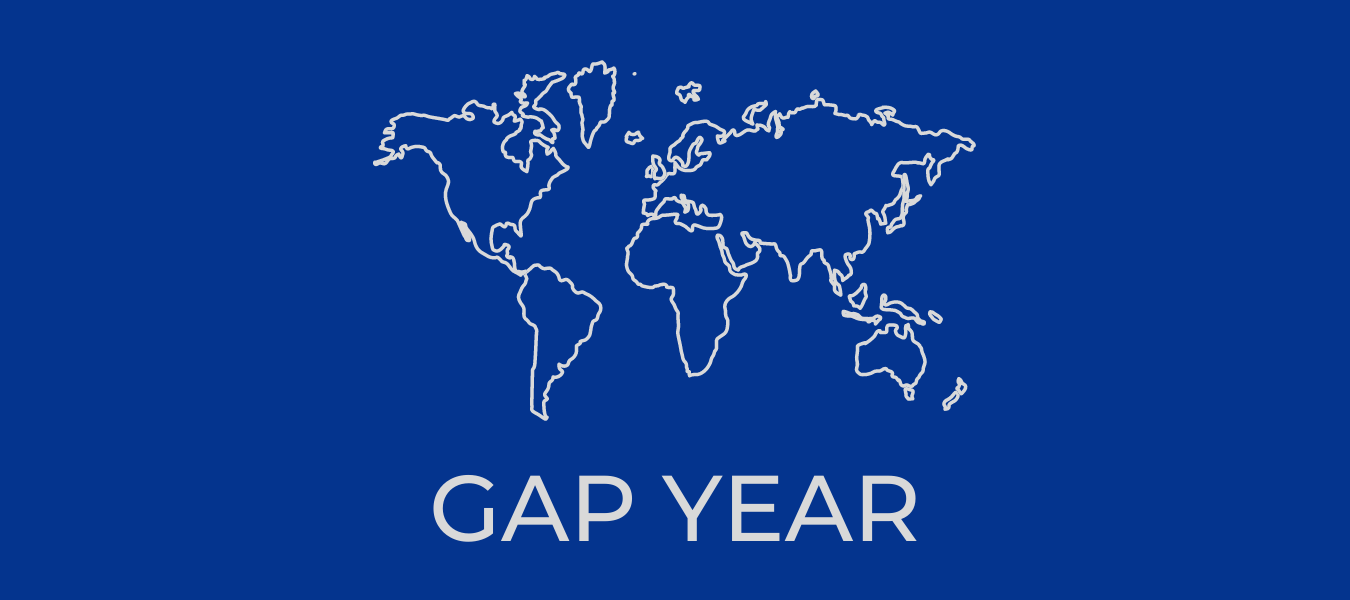 Gap Year
A gap year is typically a semester or year of experiential learning, volunteering, or exploring typically taken after high school or prior to a career. This experience is an opportunity for individuals to deepen one's practical, professional and personal awareness while contributing to those around them.

Still considering attending college? Apply now while you are still in high school and have access to supports like your school counselor and teachers. In many cases you can defer your enrollment after being accepted. Requests for deferment of enrollment are evaluated by the college institution and may require a formal letter with a description of what you will be doing with your time and a deposit to hold your spot. Applying for financial aid again for the year of entry and possibly applying to housing as well may be necessary.
Gap Year Activities:
Volunteering: Meals on Wheels, SERVE, Nursing Homes, Educational Organizations, AmeriCorps, habitat for humanity, etc.
Remote Internship
Learning a new language
Working to save money for college
Should You Take a Gap Year?
COVID-19 Series | The Princeton Review
9 Gap Years Ideas for High School Seniors
COVID-19 Series | The Princeton Review