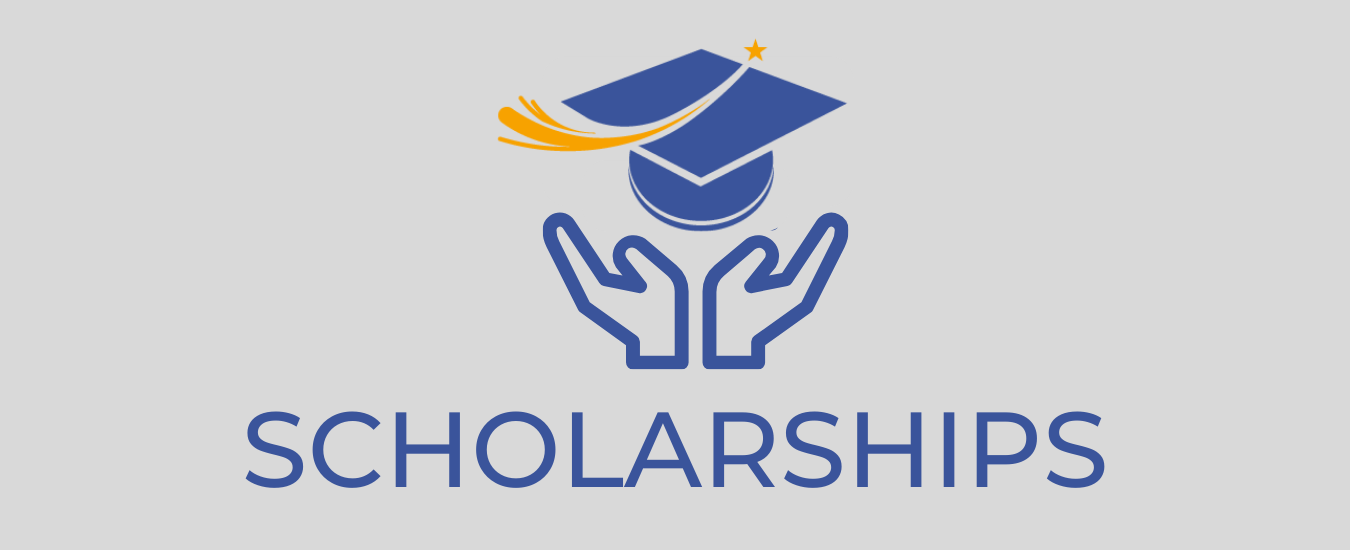 Scholarships
A scholarship is financial support awarded to a student based on academic achievement, need, or other criteria for the purpose of schooling. There are various types of scholarships and criteria that are determined by the awarding organization who also specifies how the money is to be applied. Funds are typically used for tuition, books, room, board and other expenses directly tied to a student's educational cost. The application process for each scholarship is unique to the directions written by the awarding organization. You should never pay to apply for a scholarship.
Types of Scholarships
College/Institutions:
Check the institution's financial aid website to see if you need to one of the following:
Apply to the college by a certain deadline to automatically be considered

Apply to scholarships within the college's database after applying to the school

If you need to be nominated by your high school for a college scholarship
Community Scholarships

Students may visit the *Naviance Scholarship List to view local and national scholarships open to Prince William County students.

Directions for accessing the scholarship list:

Log in to Naviance Student.
Click on Continue with Clever
Click on Colleges Tab at the top right
Scroll down to Scholarships and Money
Click on Scholarship List
Click the box to the left of all scholarships you're interested in
Click +Add to my applications
Click Add Scholarships to save to your Scholarship Applications List
Visit the list often for updates.

* Materials are neither sponsored nor endorsed by PWCS




Visit the PWCS Naviance College & Career Readiness Planning page for a Naviance video tutorial and more information.
Parent Employer:
Ask your parents/guardians to check with their human resource office for business scholarships for dependents.
PWCS Supporting Partnerships and Resources for Kids (SPARK):
Opportunity Scholarships-College Board:
The College Board Opportunity Scholarships offer nearly $5 million each year to reward your efforts to plan and pay for college.
ROTC Scholarships:
College institutions will represent specific military branch ROTC programs. Be sure to apply to the colleges that offer the military branch of your interest.

If you do not currently meet the academic requirements to be considered for your desired branch's ROTC scholarship right out of high school, you can apply for a ROTC scholarship while in college
---
Additional Scholarship Databases