National Scholarship Month Student Spotlight
During National Scholarship Month, PWCS highlights several seniors who have already applied for and/or have been awarded scholarships this year. PWCS recognizes these students and are proud of their accomplishments.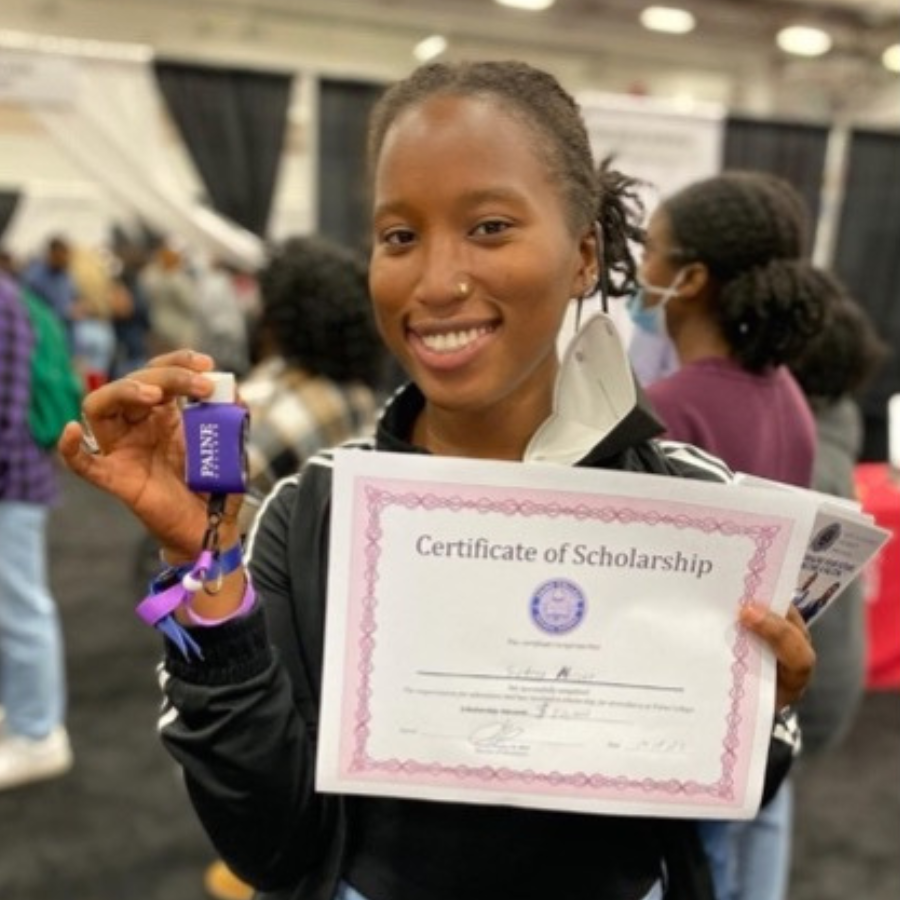 This past October, Sydney Neizer, a senior at Gar-Field High School, attended a field trip to the Alfred Street Baptist Church Historically Black Colleges and Universities (HBCU) College Festival, located at the University of the District of Columbia. During the field trip, Sydney and her classmates could participate in onsite admissions reviews, where they met with admission counselors and received acceptance decisions that same day. As a result of this field trip, Sydney was accepted to Virginia State University, Voorhees University, and Payne College. Sydney was also awarded over $20,000 in scholarship money from this one event.
More recently, Sydney participated in an onsite admission event for Randolph College. She was awarded $19,000 from that event. Sydney encourages students to apply for scholarships and other enrichment opportunities and shares the following from the HBCU field trip:
❝
I feel like it was a good opportunity to see all the HBCUs. Howard is always talked about, but this event shone a light on HBCUs that are not really talked about, like Payne College. I always thought that you had to have a high GPA to earn a scholarship. I was shocked to earn all that money. I feel like I can earn more money now. I now know that I am enough.
❞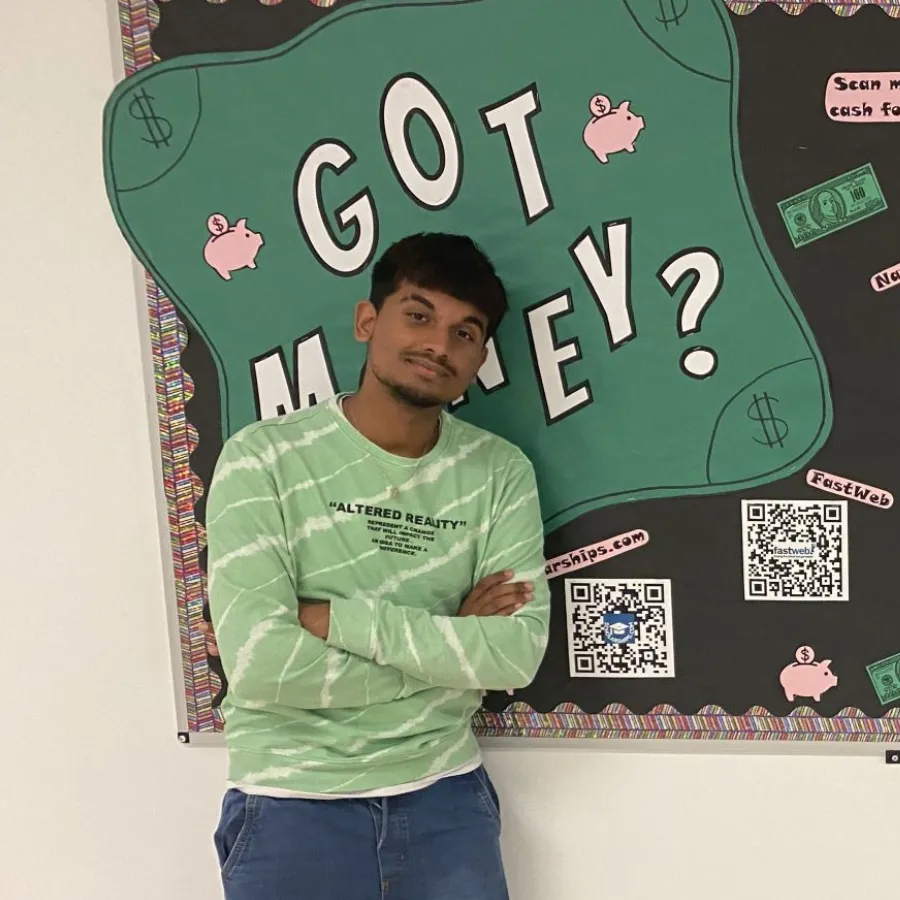 One of the ways Osbourn Park High School College and Career Counselor Courtney Jaeger promoted National Scholarship Month was through the scholarship bulletin board. The bulletin board encourages students to scan a variety of scholarship websites as they walk by the Career Center. Mehmood Shajih, Senior Student Senate Council Member for PWCS, commented to Mrs. Jaeger as he pointed to the Fastweb QR code: 
❝
...Fastweb is my favorite Mrs. Jaeger! It is so easy to use, and I didn't know it until I saw this in school today. I found so many scholarships on there. I have already used it today!
❞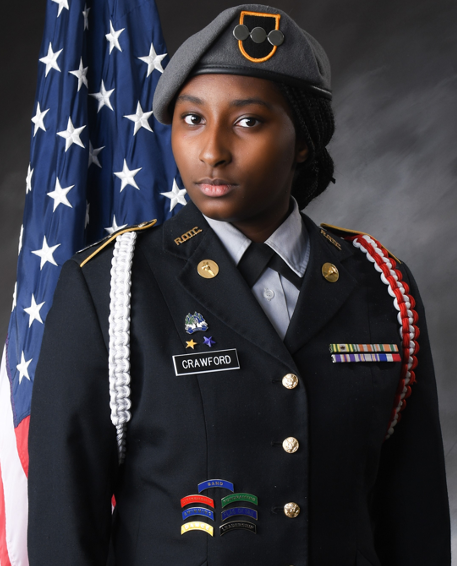 Bailey Crawford, senior at Forest Park High School, applied for the Coca Cola Scholarship. She hopes to study cybersecurity while in college. Bailey's helpful tip when applying for scholarships:
❝
All my scholarship applications have required at least one essay. By being knowledgeable of some of the common essay prompts, I have been able to have an essay that I can adapt to several applications. 

❞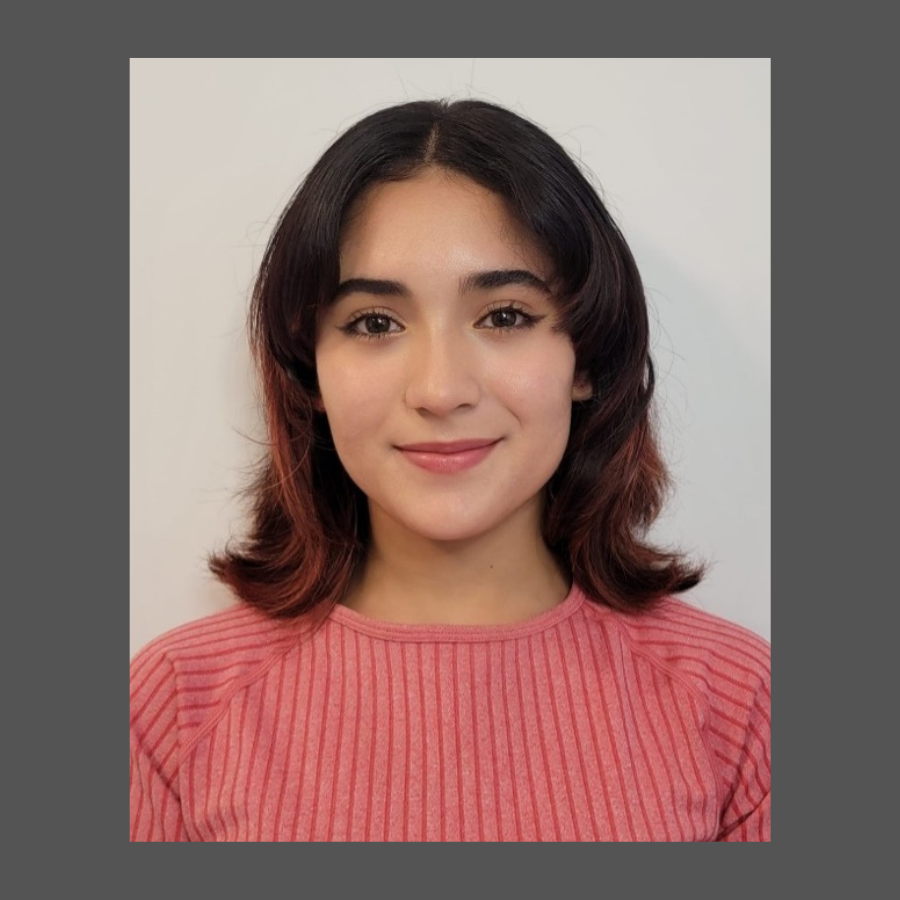 Ariadna Rodriguez Rovira, C.D. Hylton High School Ariadna Rodriguez Rovira applied for the POSSE Scholarship which will cover full tuition to a 4-year college/university. Ariadna's experience with the scholarship process was: 
❝Posse provides students with dynamic interviews which made the process fun.  
❞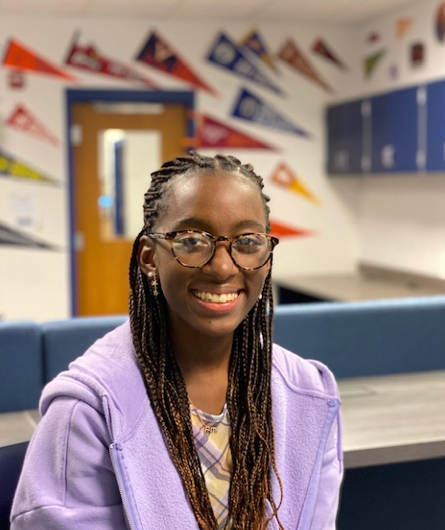 Faith Bradley, a senior at Colgan High School, has applied for the National Alliance of Black School Educators Foundation (NABSEF) Scholarship. This scholarship has an award of $1,500 to $4,000. Faith hopes to attend a 4-year college and major in Neuroscience. Faith stated the following about the scholarship application process: 
❝The process was easier than I thought it would be. Since I already applied to colleges, I already had the majority of the work done.
   ❞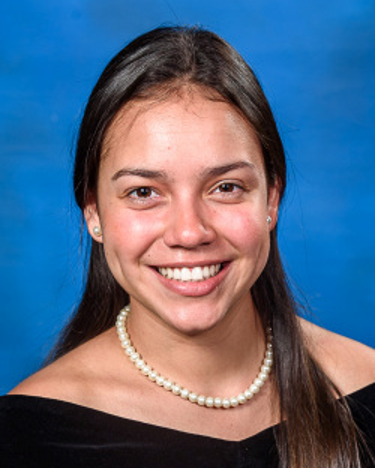 Karla Vera Fernandez, a senior at Osbourn Park High School has applied for multiple scholarships. She has applied for the Golden Doors Scholarship which is up to $40,000 per year for a 4-year college; QuestBridge which awards over $200,000 for a full 4-year scholarship; Jack Kent Cooke Foundation which will pay up to $55,000 per year for a 4-year degree; and the You are Welcome Here Scholarship which will pay a minimum of 50% tuition to George Mason University. Karla's goal is to one day become a dentist. Karla stated: 
❝
The scholarship process has not been easy because it is a decision that will create a big impact on my future. Being from another country has helped me to realize and value all the opportunities available to me in the United States, and this scholarship process is part of my path as I reach my goal of attending college. 
❞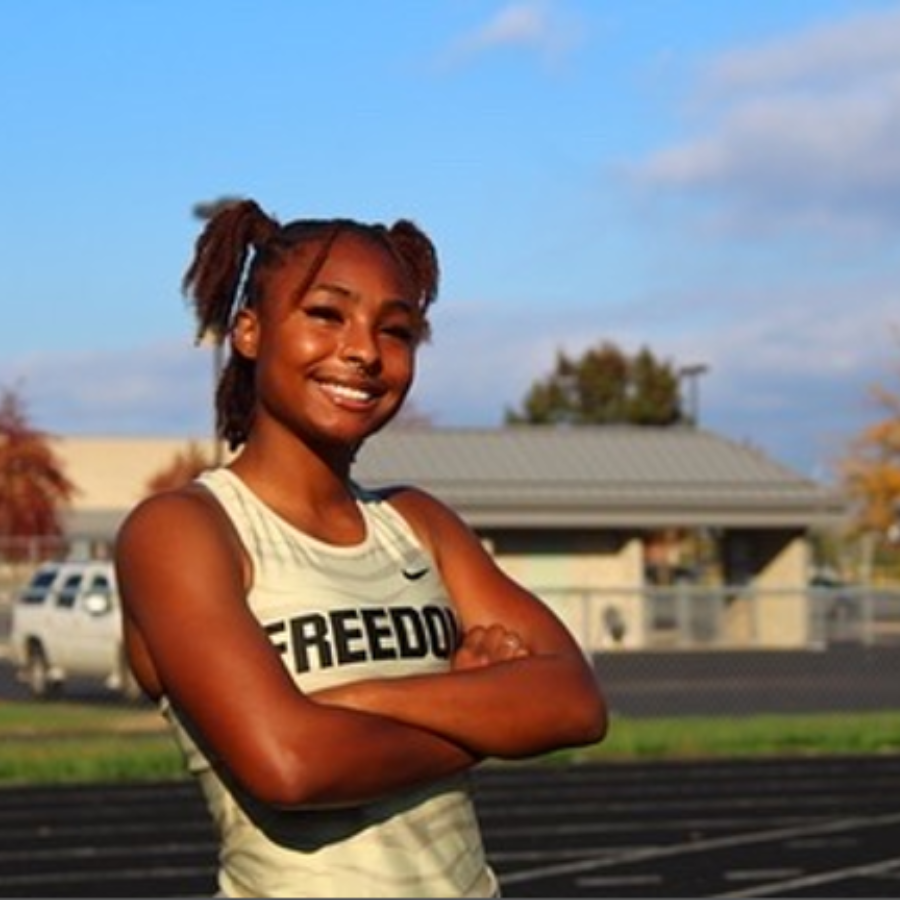 Kasey Diggs, a senior at Freedom High School, applied for the Nitro Scholarship, which awards $2,000 towards college tuition. Kasey stated the following: 
❝
I may not get every scholarship that I apply for, but winning ANY amount will get me closer to my end goal. At the end of the day, the only thing that I will have lost is time!   
❞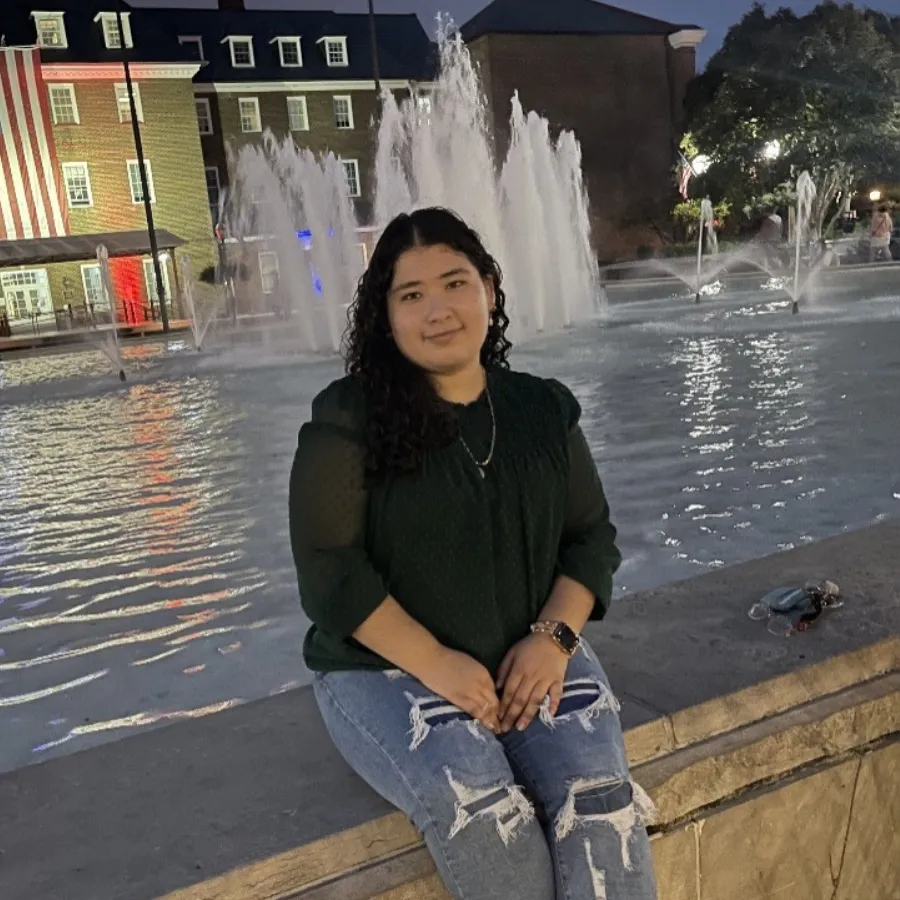 Wendy Lagunas, a senior at Potomac High School, applied for the Niche No Essay Scholarship this school year, which awards  $50,000, and since Wendy hopes to become a pediatrician, this scholarship would be of significant help. The following are Wendy's comments about the scholarship process:
❝
Let me begin by noting that my senior year has flown by, and that it feels as though time is slipping through my fingers. But throughout it all, I made the effort to give my future and ideal career some serious thought. I've had some time to reflect, and during that time, I've decided that I want to pursue a career as a pediatrician. Having said that, I have utilized this opportunity to submit applications for numerous scholarships through numerous websites and organizations. I saw a $50,000 scholarship that had captured my attention. I potentially could attend a four-year institution without worrying about how I'm going to pay, if I had $50,000. I could find joy in those four years! Since my sister and I are both seniors in the same year of high school, I want to be able to spend time and really concentrate on my degree without worrying about how my parents and I will pay for it when we get to college. However, I also wanted to point out that we are first-generation Latino/Hispanics, which is significant since we will be the first in many, many, many generations to graduate from high school. It makes me really proud to see how far we have come. If selected, I would be thrilled to receive this $50,000 prize since it will enable me to pay for my tuition, books, my meal plan, and other things I'll need, as well as my room and board while I am attending university.   
❞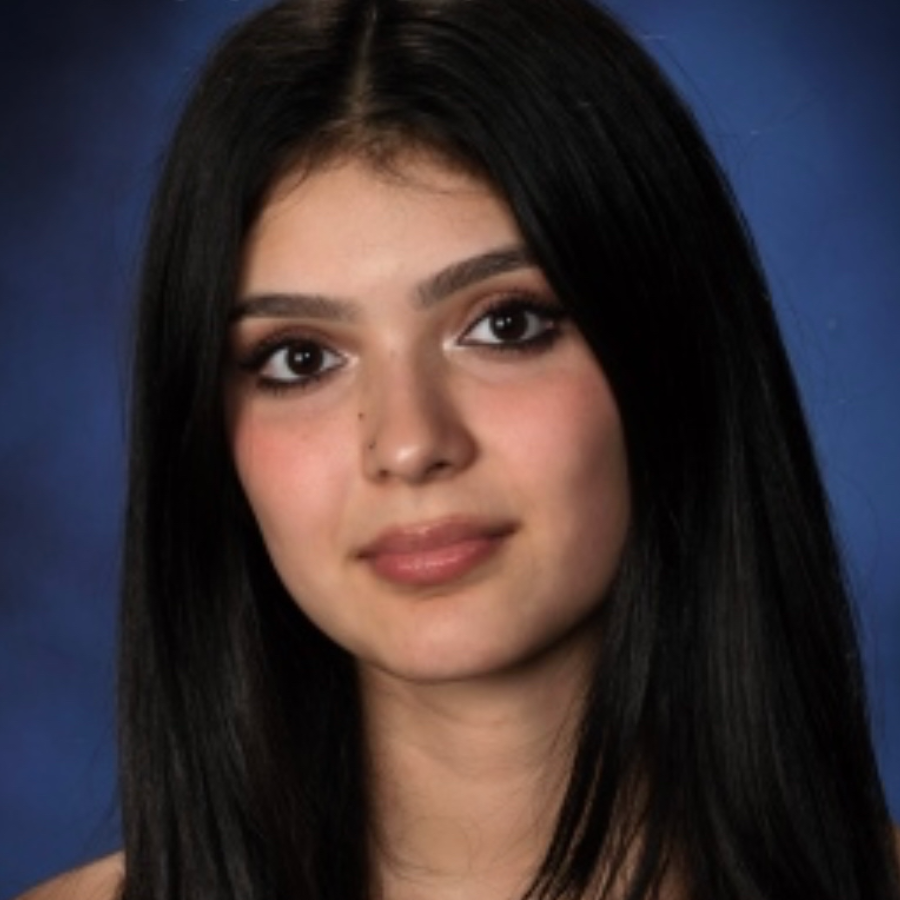 Sabrina Hussain, a senior at Freedom High School, applied for the Niche No Essay Scholarship, which awards $2,000 towards college tuition. Sabrina stated the following:
❝
Scholarships can change your future!
❞