Attendance Matters! Family Resources
"Many of our youngest students miss 10 percent of the school year-about 18 days a year or just two days every month. Chronic absenteeism in kindergarten, and even preK, can predict lower test scores, poor attendance and retention in later grades, especially if the problem persists for more than a year." ~ AttendanceWorks.org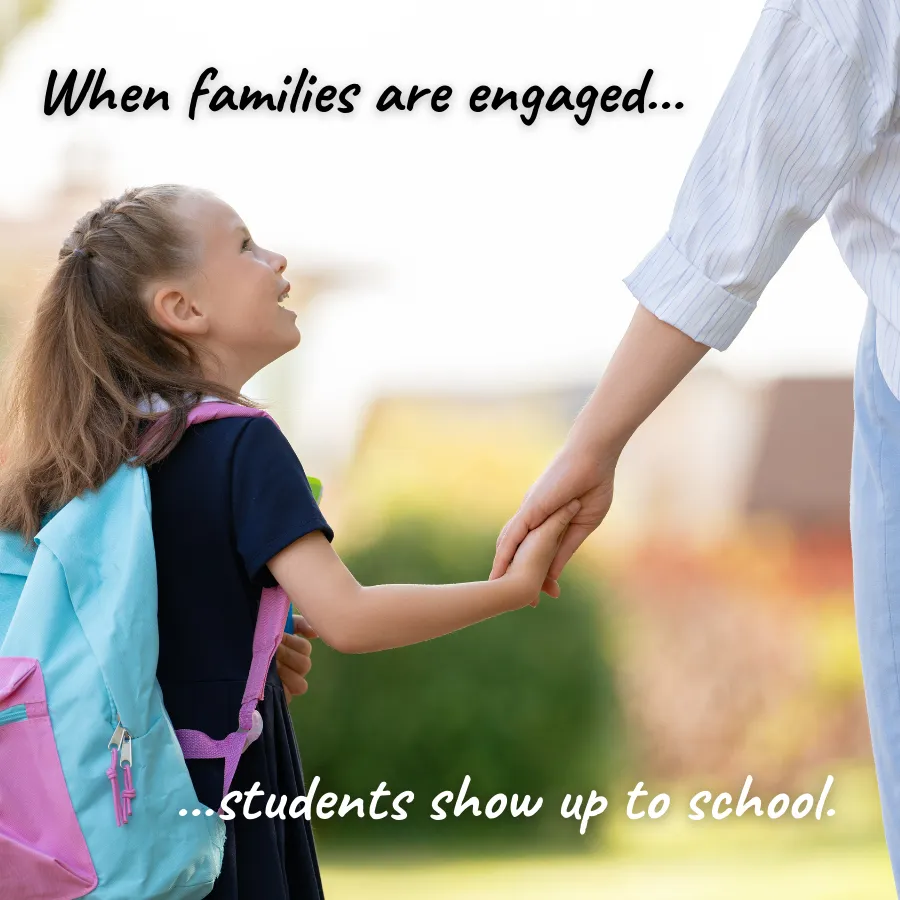 Parents Can Build the Habit of Good Attendance
Helping Your Child Succeed in School - Handouts from Attendance Works:
Addressing Chronic Absenteeism
According to the Virginia Department of Education, there are five basic strategies to reduce chronic absence in schools:
Engage students and parents

Recognize good and improved attendance

Monitor attendance data and practice

Provide personalized early outreach

Develop programmatic response to barriers
What Parents Can Do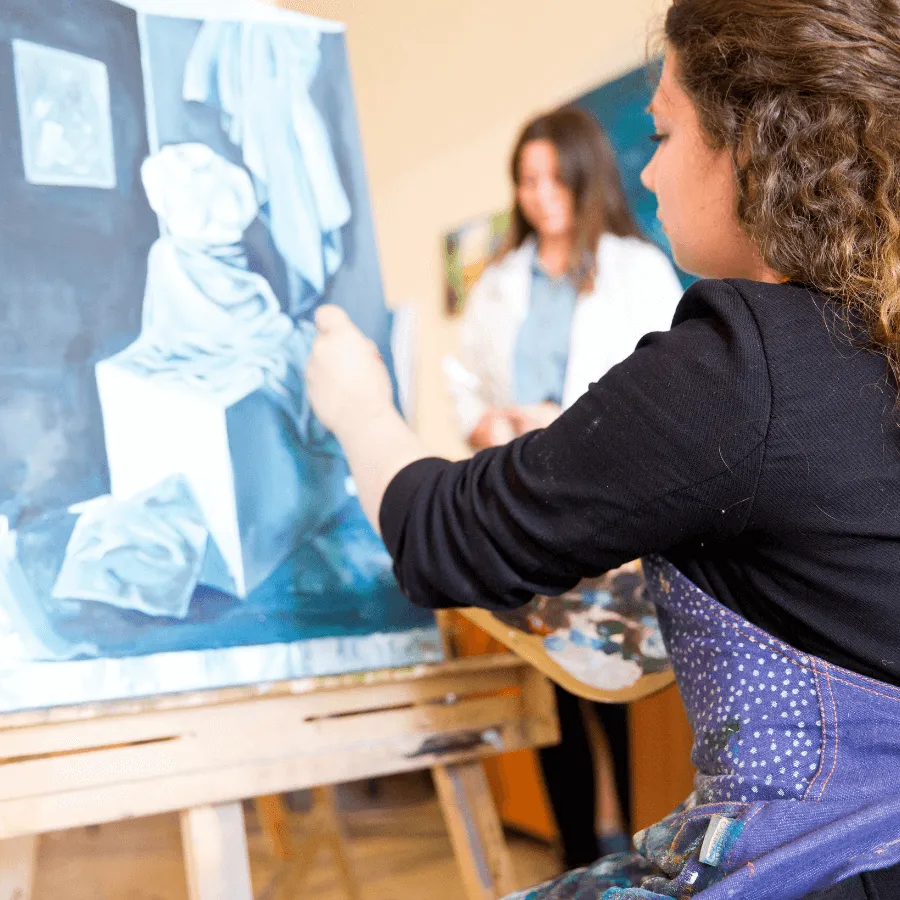 Help your child get into the habit and learn the value of regular routines.
Teach your child that attending school is nonnegotiable unless they are truly sick.
Build relationships with other families and discuss how you can help each other out (e.g., drop off or pick up children, babysit, translation assistance) in times of need or emergencies.
Identify non-academic activities (drama, art, music, etc.) that can help motivate your child's interest in school and learning and seek out schools that can offer those experiences.