Español | Tiếng Việt | فارسی | 한국어 | العربية | اُردو | 中文 | پښتو
Substance Abuse Prevention
Drug Enforcement Administration (DEA) Warns of Brightly Colored Fentanyl Used to Target Children and Young Adults
In recent years, our nation has experienced one of the most fatal drug epidemics in history. Opioids, specifically fentanyl, have impacted the lives of children and young adults and continues to be the primary driver in drug overdoses.  
Pharmaceutical fentanyl is used for patients that require high levels of pain relief. Due to its powerful opioid properties, fentanyl has also been illicitly manufactured and is often the main ingredient used in counterfeit pills disguised as Percocet, Xanax, and Oxycontin. Although it can be found in illicitly manufactured pills, fentanyl can also present as a powder or liquid. Recently, the Drug Enforcement Administration (DEA) issued a warning to the public about an emerging trend of brightly colored fentanyl referred to as "rainbow fentanyl." These drugs are brightly colored like chalk and candy, potentially making them more attractive to children and young adults. 
| | | |
| --- | --- | --- |
| Rainbow Fentanyl | Counterfeit Pills | Lethal Dose of Fentanyl |
Image Source: DEA
Parents play a critical role in preventing and reducing drug use among children. Preventative steps include:   
Encouraging open conversations about the dangers of using substances;

Urging children not to share medications;

Conveying your expectations;

Encouraging and supporting healthy activities;

Keeping medications stored in a safe and secure place; and

Safely disposing of any expired or unused medications.
The safety of our children is of utmost importance. Together, we can raise awareness about the dangers of fentanyl and other drugs 
Talk to your child about the dangers of substance abuse
Talk to Your Child About the Dangers of Substance Abuse
Substance abuse can lead to serious problems such as poor schoolwork, loss of friends, problems at home, and lasting legal problems. Below are resources to help families start the conversation about the dangers of substance abuse.
Do you think your child is abusing drugs or alcohol?
Do you think your child is abusing drugs or alcohol?
Know the signs...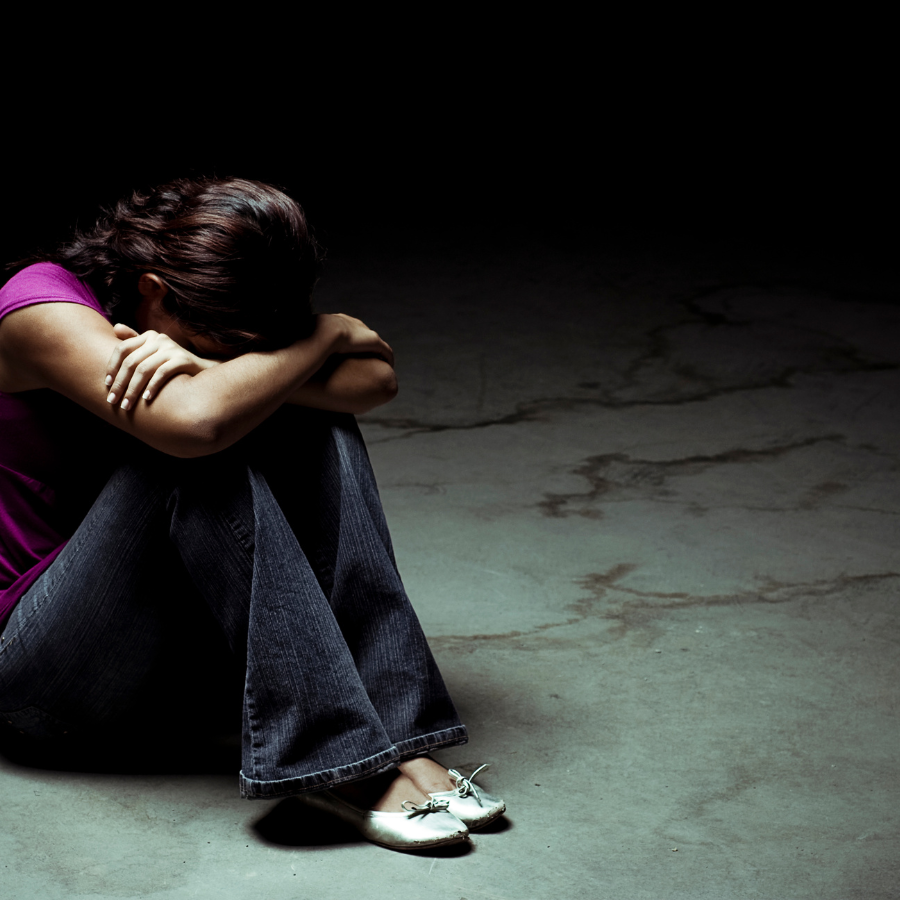 Breaking rules

Heightened secrecy

Fishy-sounding excuses or outright lying

Difficulty thinking or keeping focus

Withdrawing from classroom participation

Resistance to discipline or feedback

Increased tardiness or absence

Paranoia, irritability, anxiety, fidgeting

Changes in mood or attitude

Significant weight loss or gain

Loss of interest in hobbies or activities

Decline in school performance

Abandonment of long-time peer group
~ Adapted from Betty Ford Hazelden Foundation ~
Youth and Tobacco Use
Youth and Tobacco Use
Smoking and smokeless tobacco are almost always initiated and established during adolescence and most are addicted by the age of 20. Twenty percent of high school students report having smoked a cigarette in the last month. Tobacco use during adolescence is associated with health risk behaviors such as the use of alcohol, the use of other drugs, and high-risk sexual behaviors.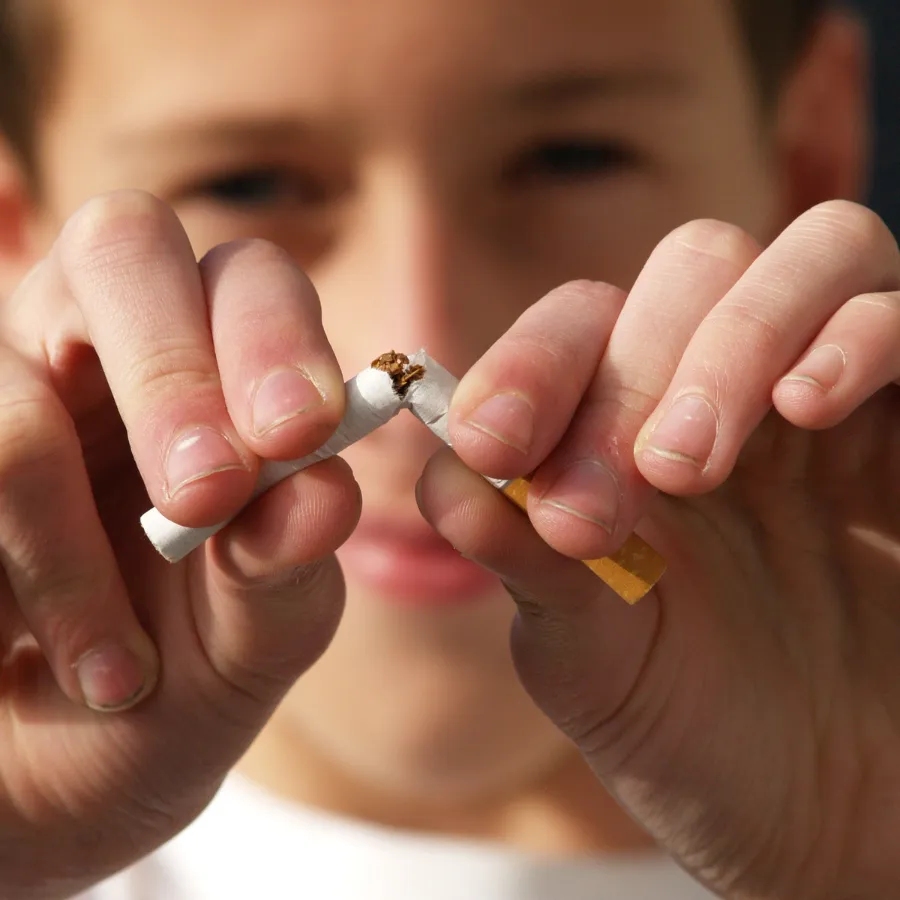 What are E-Cigarettes?
E-cigarettes are electronic devices that heat a liquid and produce an aerosol, or mix of small particles in the air.

E-cigarettes come in many shapes and sizes.

Most have a battery, a heating element, and a place to hold a liquid.

Some e-cigarettes look like regular cigarettes, cigars, or pipes. Some look like USB flash drives, pens, and other everyday items. Larger devices such as tank systems, or "mods," do not look like other tobacco products.

E-cigarettes are known by many different names. They are sometimes called "e-cigs," "e-hookahs," "mods," "vape pens," "vapes," "tank systems," and "electronic nicotine delivery systems (ENDS)."

Using an e-cigarette is sometimes called "vaping."
~ Retrieved from Center for Disease Control and Prevention (CDC) ~
Vaping Devices (Electronic Cigarettes) DrugFacts
Substance Abuse-
Let's Talk About It

A recording of a live webinar presented on May 5, 2022. This webinar provides parents and loved ones tools needed to start conversations with their family.

 

 
Community Awareness Message
The Prince William County Police Department released a community awareness message with a photo example of the counterfeit Percocet pill, sometimes referred to as perc30s. For full article, please visit INSIDENOVA.
The National Suicide Prevention Lifeline is now:
988 Suicide and Crisis Lifeline