Hours of Operation: The Help Desk is staffed Monday-Friday, 7 a.m.-4:30 p.m., excluding school holidays. The Help Desk will not open whenever schools are closed on a Code Red. Hours may vary on Code Green days based on weather conditions.
Password Reset
(Students, Parents, and Employees)
We understand that at some point you may have to reset your password. It happens to all of us. Don't worry, resetting your password is simple. However, if you do encounter difficulty, the Help Desk is available to assist.
Password Self Service
Frequently Requested Links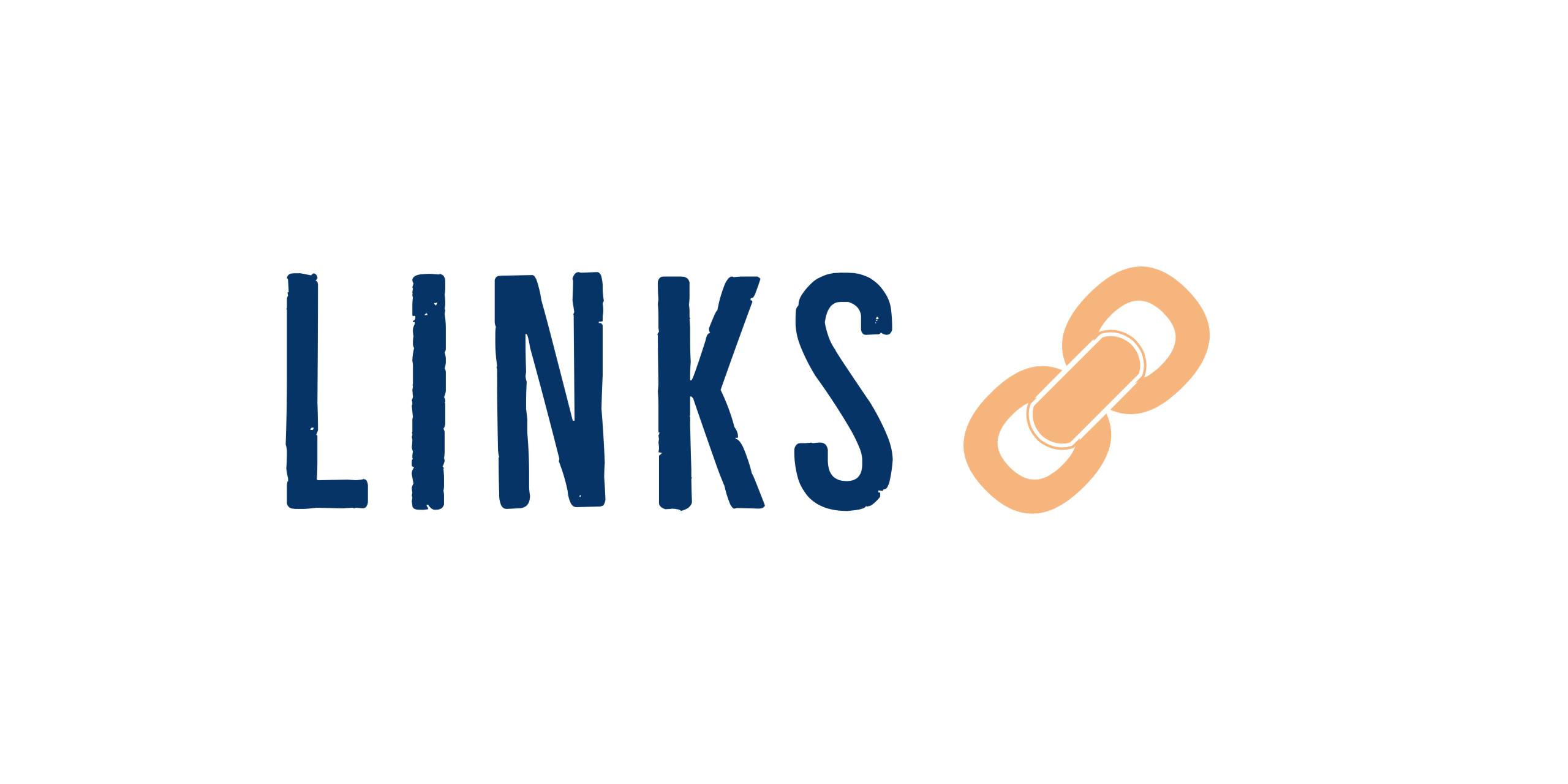 Student Usernames
Student Usernames: Usernames and Email Addresses are available in ParentVUE in the "Student Info Area" or by contacting your child's school.
I am having trouble logging into my child's computer how do I do it?
Please contact the PWCS Help Desk for support.