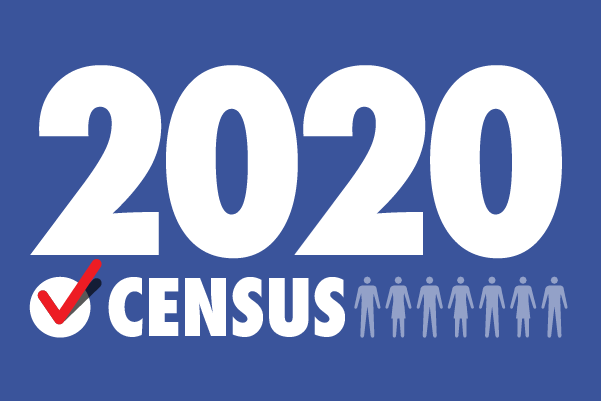 By now, your household should have received multiple invitations in the mail to complete the 2020 Census. If you have not received an invitation in the mail, you can still complete the questionnaire by address verification. It only takes about 10 minutes to complete and can be done from home, online, by phone, or by mail. Use the unique ID from the mailing to complete the census form at my2020census.gov or just use your street address. Completion is confidential and is available in multiple languages.
"Just 10 minutes of your time determines the future for our children and local services through the year 2030," said Dr. Brian Engelmann, demographer for the Prince William County Government. "It is important that everyone in each household is counted, including babies born on or before April 1. The Census Bureau has dedicated and professional staff who are committed to your privacy and getting a complete count of our communities. No information you provide can be used against you, in any way."
Take the 2020 Census online.
Webpages and guides for completing 2020 Census in multiple languages.