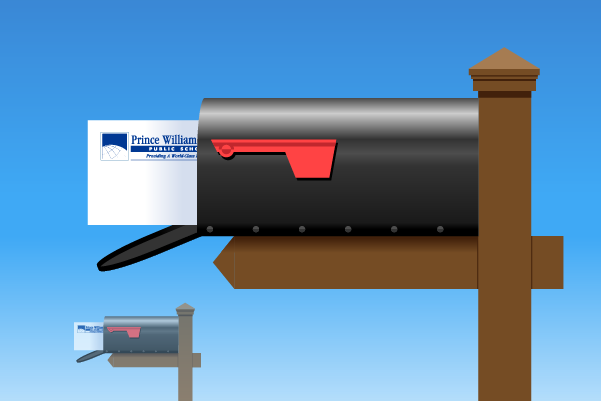 The following letter was emailed to parents and students with special needs on May 21 from Denise Huebner, associate superintendent for special education and student services, and Dr. Michelle Roper, director of special education:
On behalf of the entire team in the Office of Special Education (OSE) and our Prince William County Public Schools family, I hope this message finds you safe and well. As we continue to navigate these unprecedented times, our team in OSE continues to work to ensure your student is provided with meaningful learning opportunities and that we keep you informed of our updates and available
resources
. I encourage you to visit our
website
, where you will find timely information as part of our COVID updates, in addition to
resources
and Frequently Asked Questions specifically tailored to the needs of our students with disabilities and their families. Our website will be the timeliest source of information regarding summer learning and our return to school.
At this time our schools have collaborated to ensure those students in need of technology and specialized technology devices have been provided with access to the appropriate equipment. Our case managers, teachers, and related service providers have collaborated and have been checking in regularly and offering office hours to provide consultative services on alternative learning resources, and we encourage parents and guardians to share any questions or concerns that may arise from working with these resources. Our Division has provided locations throughout the county that allow access to the internet. A list of these access points can be found on our information technology webpage or by clicking here:
Wi-Fi location list
.
School teams continue to hold all IEP, addendum, and eligibility/triennial meetings within timelines, but due to the continued closure of school buildings, we will not be able to have these meetings face-to-face. By now some of you have participated in our virtual meetings and have documents ready for your signature. As of May 11, 2020, we have implemented the ability to sign documents electronically. For those of you with meetings in the future, school staff will be contacting you to determine how you would like to participate in these meetings, either virtually or by phone conference, including offering the option to extend the timelines until school reopens.
The team in OSE looks forward to seeing our students when we are able to return to our buildings and provide direct instruction. In the meantime, we continue to plan and work to find innovative ways to provide learning opportunities to our students.
Our sincere hope is for good health and safety for your family. We appreciate your support and partnership as we work to provide our students continued learning opportunities. Please do not hesitate to reach out to your school team or the Office of Special Education if you have questions or need additional information.