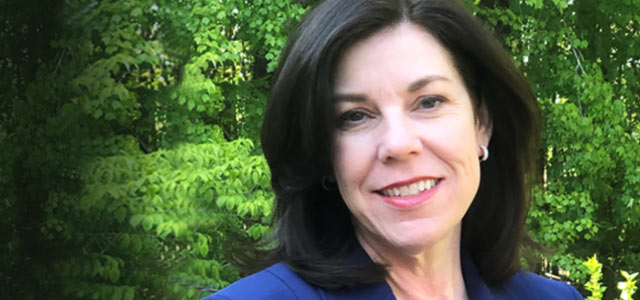 Prince William County Public Schools has named Lisamarie Kane as principal of Osbourn Park High School, effective July 1, 2020. Kane replaces Neil Beech, who was previously named the principal of the "13th" High School, planned for opening in Gainesville for the 2021-22 school year.
With more than 20 years of experience in education, Kane most recently served the past five years as an assistant principal at Gar-Field High School, where she supervised special education, science, and mathematics. She previously taught science at Forest Park and Potomac High Schools.
"I am both honored and humbled to join this outstanding team to continue the tradition of excellence," she said. "You can expect that I will work diligently to support our teachers to ensure our students continue to receive an outstanding education in whatever format the future holds for us."
Kane earned a bachelor's and master's degree in food science from the University of Florida, and a certificate in advance graduate studies in the area of education leadership from the University of New England. Prior to entering the education field, Kane worked as a food scientist in Florida.
She said her greatest honor has been "being a mom to my three children," and she loves to travel and read science fiction.