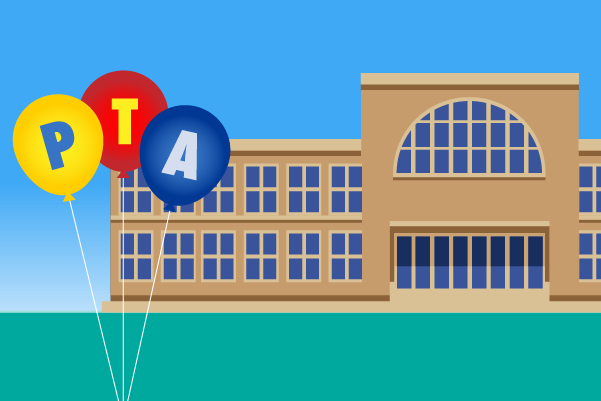 The National Parent Teacher Association (PTA) selected two Prince William County Public Schools (PWCS) to receive an emergency grant for COVID-19 relief funding. Congratulations to the PTAs at Coles and Rockledge Elementary Schools;each receiving one of the $5,000 Phase-1 COVID-19 Funding Grant Awards. Only school PTAs who participated in the 2019-20 National PTA School of Excellence program were eligible to apply.
The COVID-19 funding grants enable each winning PTA to help the entire school community in one of four issue-based areas during the COVID-19 pandemic. The four focus areas are food security, mental health/social-emotional support, distance learning, and internet and device access. Visit the National PTA website for more information regarding the COVID-19 funding grants.
Working with the entire school community to benefit everyone equitably is Positively PWCS.