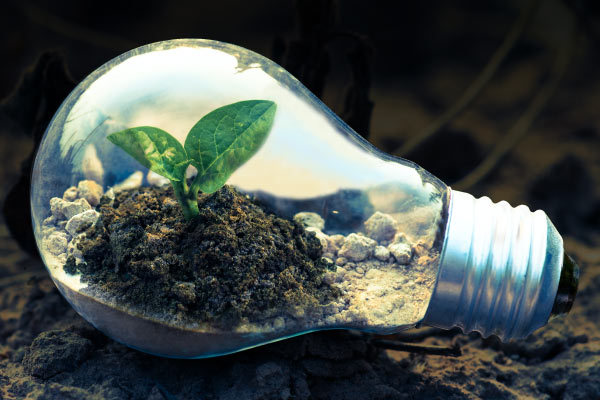 The Prince William County School Board approved an initiative that recognizes sustainability as a high priority moving forward in regard to reducing the division's overall carbon footprint, protecting the environment, and realizing cost savings with emerging energy technologies.
Brian Gorham, administrative coordinator in the Office of Facilities Services who oversees the school division's energy management program, expressed his excitement about the School Board's resolve to positively impact the environment.
"The sustainability initiative provides a pathway to sustainability that can reduce our dependency on fossil fuels while decreasing carbon emissions and improving resiliency," Gorham said. "The initiative also enhances divisionwide environmental and sustainability literacy while building upon a foundation of fiscal stewardship. The Prince William County Public Schools' community has spoken, and we stand ready to implement the School Board's vision as outlined in the initiative."
View a full copy of the sustainability initiative
, which was approved on June 10, 2020.