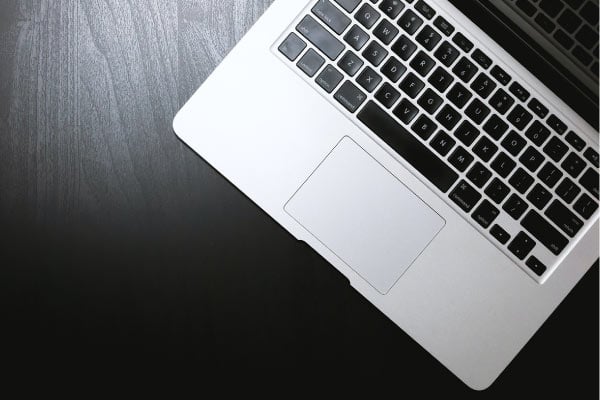 The Virginia Student Training and Refurbishing (VA STAR) program recently teamed up with Dr. Robert Melvin and Smart Kids VA to distribute laptops to PWCS students for use in distance learning. Smart Kids VA is a local program that works with a community of industry professionals to coach students in career readiness programs. VA STAR provided 100 laptops to Smart Kids VA, and their team of students cleaned up the computers, loaded them with Windows 10 and Microsoft Office, and activated them so students could simply turn them on and get to work.
VA STAR received the laptops back from Smart Kids VA and to date, 62 of the 100 laptops have been distributed to students across the County.
Additionally, VA STAR launched a program, "10 laptops in 10 days at 10 schools," to distribute laptops throughout the state. The program covers areas from Lynchburg to Northumberland County, and as far north as Clark County. The original plan was to distribute laptops directly to students, however, with social distancing requirements, computers were distributed to schools; who in turn, distributed to their students.
During the school closure, VA STAR continued to work to get as many computers to students. Working from home, the team was able to prepare over 300 laptops for PWCS Information Technology Services to distribute to students. VA STAR has an additional 400 laptops ready to go out, if and when they are needed. While the school closure and social distancing have impacted their ability to obtain equipment to rebuild, VA STAR continues to work and prepare as much equipment as possible.