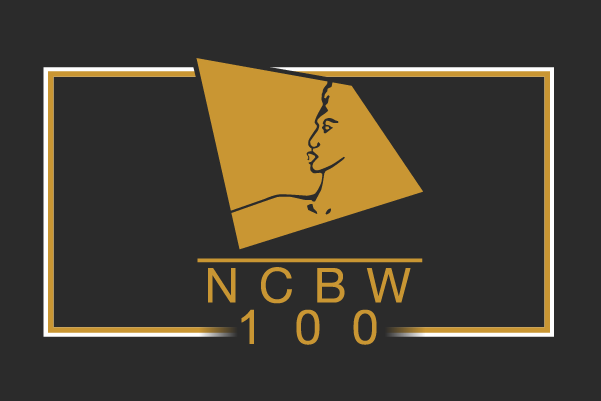 The National Coalition of 100 Black Women, Prince William County Chapter, Inc. (NCBW/PWCC) members received an award from the Prince William County Board of Supervisors at the Board of Supervisors meeting on July 14, for their work under the grant, "Responding and Protecting (RAP) Middle School Students, Adolescents, Parents and Adults," a mental health advocacy initiative. Their continued leadership, advocacy, and dedication to improve the quality of mental health for the community members in Prince William County was recently demonstrated in a pizza dinner distribution coordinated at Graham Park and Rippon Middle Schools.
One of the community efforts recognized by the award was a partnership created between the NCBW/PWCC, in conjunction with PWCS, the Department of Parks, Recreation and Tourism (DPRT), SPARK, the education foundation for Prince William County Public Schools, and others, to facilitate pizza dinners for the students and families of Graham Park and Rippon Middle.

Through this unified community effort, families were provided a meal during this unprecedented difficult time. Pizza distribution occurred each Tuesday and Thursday evening during the month of May. At each distribution site, different volunteers from community organizations such as, the NCBW/PWCC, Creative Concepts and Advancements (CCAA) Events, DPRT, PWCS, and SPARK, executed a successful collaboration to serve students and families via curbside pick-up.

The NCBW/PWCC is the recipient of a grant from the Potomac Health Foundation with the purpose of implementing a program for middle school students and their parents that provided education and knowledge on mental health issues and challenges.

Under the grant, the NCBW/PWCC partnered with Graham, Rippon, and the DPRT, to implement six modules to all students. Modules were developed by mental health professionals, including nurses, psychologists, guidance counselors, social workers, and teachers. Module topics include brain health, substance abuse, school violence, healthy relationships, wellness, and stress management. The RAP program had a significant impact on its intended audience. The program worked to reduce harmful behavior and other mental health challenges for middle school students, as well as reduce the stigma associated with mental health issues for both students and their families.