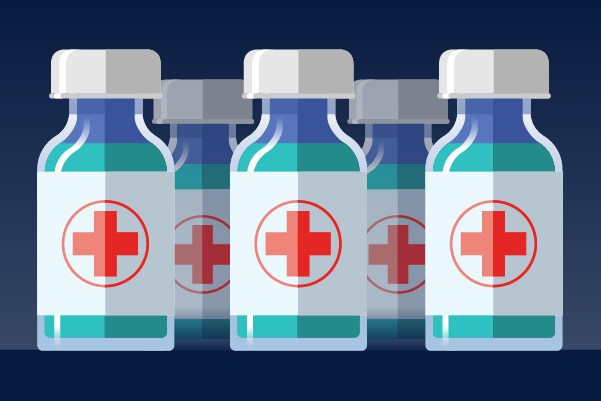 The Prince William Health District is offering the Tdap vaccine to rising seventh graders in Prince William County from 9 - 11 a.m. on Monday, August 24, 2020, at Cloverdale Park, 15150 Cloverdale Road in Dale City. No appointment is needed. However, vaccines will be given on a first-come, first-served basis (limit 200 doses).
COVID-19 precautions will be in place, so remember to wear your face mask.

All people in the vehicle will receive a COVID screening (not a test). If anyone is sick or has a fever, a vaccine cannot be given that day.

Must bring a copy of the child's insurance card(s).

A parent/guardian must be present for their child to receive the vaccine.

Please note that insurance status does not determine your child's eligibility to receive the vaccine.

No pets will be allowed.

The event will be held rain or shine.
View details about Tdap Vaccine requirements.