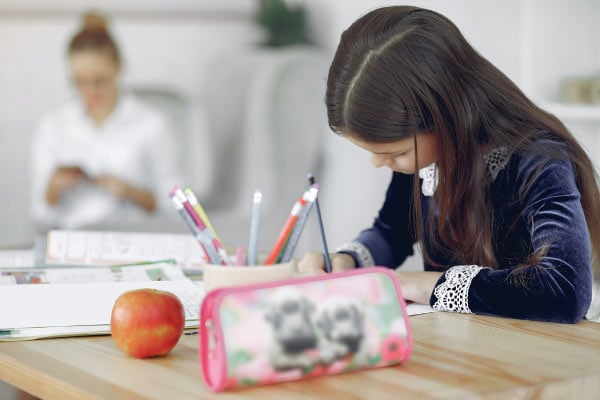 State law requires information on human papillomavirus (HPV) and the human papillomavirus vaccine be provided to parents of rising sixth-grade students. Please refer to this letter from Dr. M. Norman Oliver, state health commissioner, for answers to the most frequently asked questions about HPV.

Two doses of vaccine are required if the first dose is given before 15 years of age; three doses are required if the first dose is given later. Unlike other required vaccines, after reviewing materials provided by the Virginia Department of Health, the parent or guardian may elect for the child not to receive the HPV vaccine.

Shots may be obtained from a doctor, military clinics, or the Prince William Health District.

Contact information for the Prince William County Health District is: 9301 Lee Avenue, Manassas VA 20110, 703-792-6301, and 4001 Prince William Parkway, Suite 101, Woodbridge VA 22192, 703-792-7300.

Parents should review their child's shot record and contact their child's doctor or local health district if they have questions. Parents may also contact Janaye Oliver, adolescent immunization coordinator at the Virginia Department of Health, at 804-864-8073 or janaye.oliver@vdh.virginia.gov; or Tracy White, school health nurse specialist at the Virginia Department of Education, at 804-786-8571 or Tracy.White@doe.virginia.gov.

A complete list of all immunizations required for school entry is available in "School & Day Care Minimum Immunization Requirements" from the Virginia Department of Health.