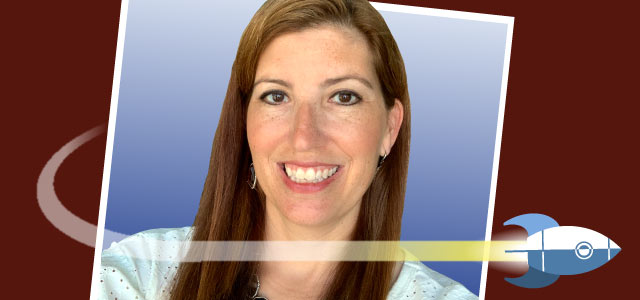 Prince William County Public Schools has named Laura Gazda as principal of Ellis Elementary School. Gazda has served as assistant principal at Haymarket Elementary School since 2018, and previously served as an administrative intern for one year at The Nokesville School.
"I'm beyond thrilled to be leading Ellis Elementary," Gazda said. "Together, we will all continue to collaborate to cultivate a stellar inquiry-based IB learning environment, where every Explorer SOARS to success. This year we will 'explore the new' together to reconnect and rediscover our best academically, socially and emotionally."
Gazda has been an educator for 20 years, beginning her career as a pre-school and kindergarten teacher. She has also taught English at the high school level, and taught language arts at Saunders Middle School.
Gazda received a bachelor's degree in philosophy from Virginia Tech, and a master's degree in education from Marymount University. She holds an endorsement in educational leadership from James Madison University.