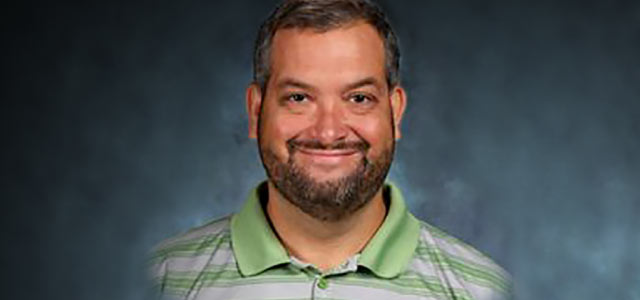 Prince William County Public Schools has named Chris Beemer as principal of Ronald Wilson Reagan Middle School. Beemer has served as an assistant principal at Woodbridge High School since 2016, and previously served as an administrative intern for one year at Battlefield High School.
"I am very excited to be the new principal at Ronald Reagan Middle School," Beemer said. "I look forward to getting to know the students, staff, and community, and I am excited at the opportunity to serve them as principal."  
Beemer has been an educator for more than 15 years, beginning his career as a history teacher. He has also served as assistant principal and principal for middle school summer school in PWCS.
Beemer received a bachelor's degree and master's degree in history from Virginia Tech. He also holds a master's degree in curriculum and instruction from Virginia Tech, and an education specialist degree in administration and supervision from University of Virginia.