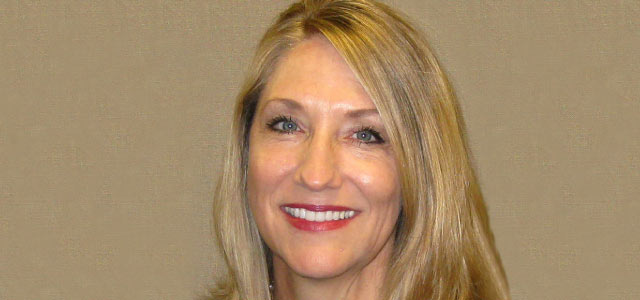 Prince William County Public Schools has appointed Dr. Donna Eagle as associate superintendent for the Department for Human Resources. Eagle has been the director of Human Resources for PWCS since 2018.
"I am extraordinarily excited to announce the appointment of Dr. Donna Eagle to assistant superintendent for human resources," said Dr. Steve Walts, Superintendent of Schools. "Her career and professional HR experience will help our school division have a seamless transfer of leadership. She not only holds many years of extensive experience in HR both in and out of public education, she also holds numerous HR certifications. She is a highly regarded professional in the Prince William County Public Schools' family."

Eagle has more than 30 years of experience in human resources. Prior to working for PWCS, Eagle served as the chief human resources officer for Henrico County Public Schools and as the director of human resources for Winchester Public Schools.

She also coordinated workforce programs as the business and industry trainer and coordinator for Lord Fairfax Community College, and has more than 10 years of experience in HR in private industry.

Eagle has a doctorate degree in educational leadership and policy analysis from Virginia Tech, and a master's degree in human resources management and development from National Louis University in Chicago. She also holds a bachelor's degree in living sciences and vocational education from James Madison University.