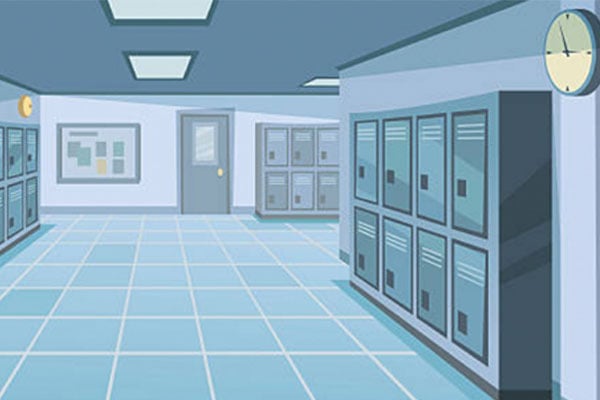 In light of the pandemic, high schools will not hold annual TouchBase conferences on October 12.

Parents can contact teachers and set up virtual meetings, through Zoom, to get updates on student progress. Each session will last approximately 3-5 minutes, which is the time allotted for TouchBase conferences in the past. If parents do not have access to a computer that can accommodate a Zoom conference, parents can still request a phone conference with the teacher.

As a reminder, Prince William County Public Schools adopted electronic notifications to parents for interim progress. This communication tells parents when the interim point of each grading period is and alerts parents to check ParentVUE.

Because of COVID, Prince William County Public Schools opened two weeks later than scheduled. The first grading period ends November 4.