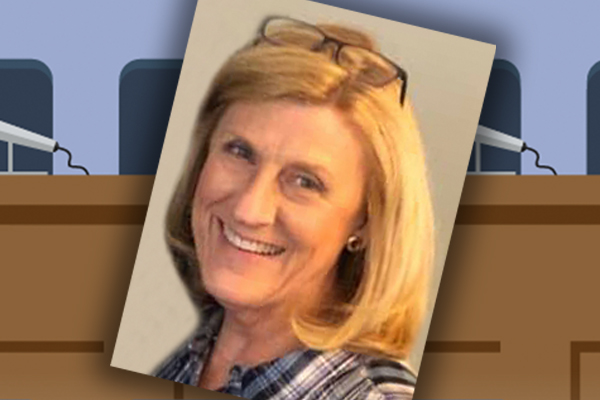 The Prince William County School Board appointed B Lukstat Simpson as clerk to the Board during a meeting on September 2. Simpson replaces Deborah Urban, who retired in July.
Simpson has been the deputy clerk to the Board since July 2015, and served as the executive secretary to the Board for one year prior to that time. She also served nine years as the executive secretary to the associate superintendent for the Department for Human Resources, and more than three years as the executive secretary to the director of HR.
Simpson served as the executive secretary to the principal at Benton Middle School. She previously served as a teacher assistant and substitute teacher at the elementary school level, and supported an attorney as an office manager.
The clerk is responsible for keeping a record of the meetings and proceedings of the School Board, and provides administrative support for its members.
Loree Williams, Vice Chairwoman of the School Board and representative from the Woodbridge District, praised Simpson's work as the interim clerk during a difficult time.
"B really took on this tremendous task during this pandemic, and this appointment is well-deserved," she said.
"B, you are phenomenal," said Justin Wilk, Potomac District. "It is an honor to work with you all these years."