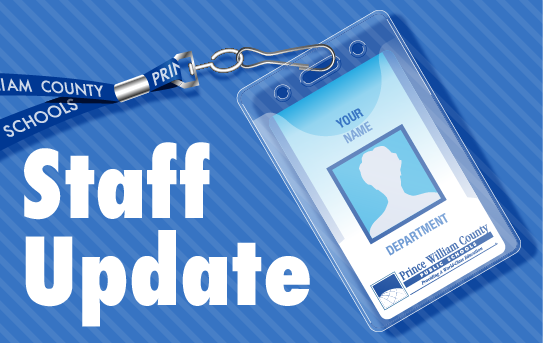 Congratulations to the following on their appointments:
Andrew Barton, an assistant principal at Unity Reed High School, has been named an assistant principal at Gainesville High School, effective for the 2021-22 school year.
Julie Cuocci, most recently a special education supervisor for Loudoun County Public Schools, has been named principal of Marumsco Hills Elementary School.
Ksenia Garcia, current 5th grade teacher at Mary Williams Elementary School, has been named the school's new administrative intern.