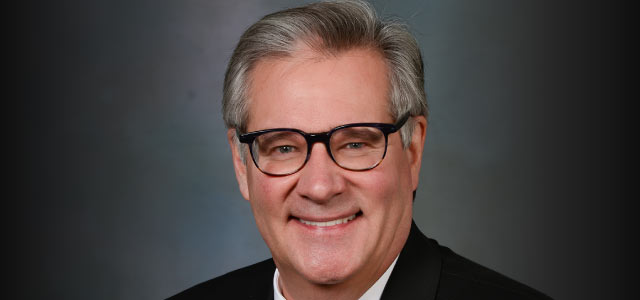 Dr. Walts Pandemic Update
In my pandemic update this evening, I have a few key points to highlight, I will then turn it over to Associate Superintendent for Student Services and Special Education, Denise Huebner, and Supervisor of Student Health Services, Teresa Polk, to provide a more detailed update.
We continue to monitor COVID-19 in the county, state, and country very closely, and the trend is one of increasing transmission of COVID-19.
At this time, I am not recommending any changes to our operations, this is due in large part to the limited numbers of students we have in the building currently coupled with our extensive mitigation efforts.
However, it is very important to note, as I mentioned at the last school board meeting, we will continue to monitor the situation and should more indicators reach the highest levels changes to operations could occur that could include recommendations to delay further return of students or other mitigations.
We will continue to share the latest COVID-19 information on PWCS.edu, where it is updated daily.
I will update the School Board as soon as possible, should changes be recommended.
On Friday, Governor Northam announced further mitigation strategies including a gathering restriction of no more than 25 individuals and a face covering mandate for everyone over five years old.
Ms. Huebner and Ms. Polk will provide further details in just a moment.
We still plan to move forward with the upcoming high school sports season as permitted by the Virginia High School League, however, due to the Governor's restriction on gathering size, PWCS will not be allowing spectators. We will be offering on-demand live streaming of games via a contracted service for a small fee - that is less than the typical gate entry fee - details will be sent to families this week.
I personally remain highly concerned with the rising numbers and remain committed to return to in-person learning for all students as soon as possible. The best support our students, families, and employees can provide is to wear a face covering and please do not come to work or school if you have any symptoms.
I will now turn it over to Ms. Huebner…..