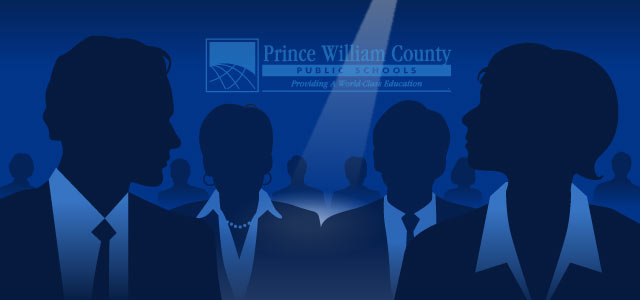 The Prince William County School Board has initiated its search for a new superintendent to replace Dr. Steven Walts upon his retirement June 30, 2021. The search process is being conducted by a national search firm, BWP & Associates, with the goal of identifying a slate of highly qualified candidates from which the School Board will select the next superintendent.
In order to understand the unique needs of the Prince William County Public Schools (PWCS), BWP & Associates will conduct a survey and a series of meetings and open forums with PWCS parents, students, teachers, employees, and other stakeholder groups, as well as individual meetings with members of the School Board. The purpose of the community engagement phase of the search process is to identify the qualities and characteristics the Board will be looking for in a new superintendent.
Read more and register for a community meeting.