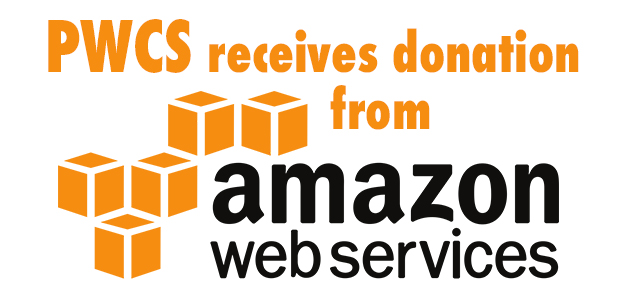 To address the needs of the School Division during COVID-19, Amazon Web Services (AWS) has donated a total of $68,800 to SPARK, the education foundation for Prince William County Public Schools (PWCS).
From the $68,800 donation, $48,000 will support Wi-Fi parking lots for eight schools. Students and families will be able to utilize the Wi-Fi services for instruction and internet support they may not have at home.
An additional $20,800 donation was made to support the grocery kit program and the efforts of the PWCS Food and Nutrition Services team.
AWS also currently supports the Think Big Space, a science, technology, engineering, and mathematics (STEM) initiative, at River Oaks Elementary School. The Think Big Space is first of its kind in the country.
"We are very grateful to AWS for their continued support of SPARK and our School Division," shared Dawn Davis, SPARK Foundation executive director. "They are a trusted partner in positively impacting our education community."