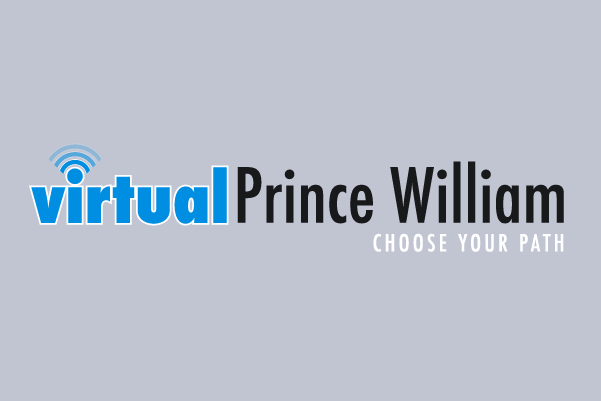 Please note: Virtual Prince William is the school division's online high school course system. Watch for details coming soon on separate 2021 Summer School Program information for K-12 students with academic needs.

Online registration for the 2021 summer session of Virtual Prince William (VPW) is open until April 30, 2021. The 2021 summer session dates are June 21-July 30. Students can take a full-credit course through VPW, the PWCS online high school course system. Students work with highly qualified PWCS online instructors.
High school students should meet with their school counselors for pre-approval to take an online course through VPW. Students must maintain access to their course throughout the summer semester. While it is understood students may go on vacation, camps, etc., on average, students work about four to six hours per day on their course in order to successfully complete it within the six-week time period.

VPW delivers courses aligned with the Virginia Standards of Learning and are NCAA-approved. The program is ideal for students who want to work ahead, recover credit, fulfill electives, or find they are one course short to meet graduation requirements. The summer tuition cost is $470 per course.

Summer courses offered through VPW:
Math: Algebra 1, algebra 2, geometry, pre-AP geometry, AFDA, pre-calculus AB
Language Arts - English 9, English 10, English 11, English 12
Science - Biology, earth science, chemistry, astronomy
Social studies - world history 1, world history 2, US/VA history, US/VA government
World languages: Spanish 2, Spanish 3, Latin 2, Latin 3
Health and physical education (HPE) 1 and HPE 2
Economics and personal finance
Seating is limited and registration for summer VPW courses closes April 30 and does not guarantee enrollment in the course. Students will receive an email to indicate successful enrollment or wait-list status in May once registration closes. Classes may be canceled due to low enrollment. Late Registration will be held May 24-June 11. Find registration information.

Have questions? View the list of FAQs. For more information, visit the VPW website or contact Brett Helman, supervisor of VPW, at helmanbw@pwcs.edu or 703-791-8590.