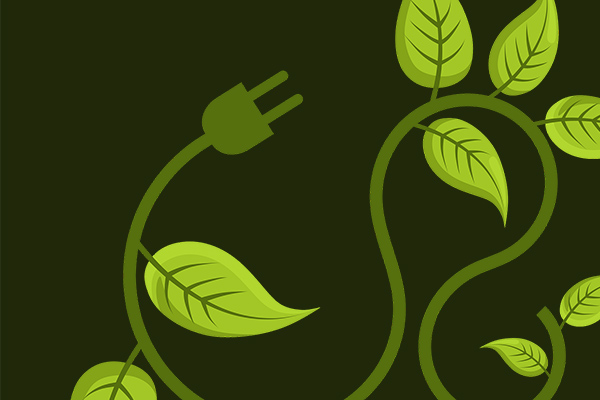 In an effort to reduce the division's overall carbon footprint, Prince William County Public Schools (PWCS) has established a Superintendent's Advisory Council on Sustainability (SACS). The School Board approved a resolution to form the council. The resolution recognizes that PWCS desires to protect and enhance the quality of life for all who live, work, learn and play in the community.
Among the council's goals are to recommend a long-term strategic plan to address divisionwide sustainability standards for the design and construction of facilities. They are tasked with providing the Superintendent with an assessment of emerging energy technologies, including Power Purchasing Agreements (PPA), as well as recommendations for standards for procurement, installation, and operations of photovoltaic cell systems, and renewable energy systems for all new construction and retrofitting opportunities for older schools.
The council will also look at ways to expand environmental literacy in PWCS curriculum in all grade levels. This goal will include creating measurable standards for environmental literacy while establishing project-based learning opportunities for students.
"We can enhance the education of PWCS students so that they understand how the natural world works and is affected by human activities and prepare them to be good stewards of the environment in the future," said former Gainesville District School Board Member Don Richardson, who is serving as the chair of the council.
The council includes 17 voting members and two non-voting members. The council is comprised of community members, students, teachers, and school division staff. Each of the School Board members made one appointment. Other members were appointed by the Superintendent and his staff, and the PWCS Energy Management and Sustainability Team (EMAST). Council members were chosen based on their civic leadership experience, interest in sustainability and environmental science, and knowledge of construction, engineering, facilities management, and technology experience.
"We have a talented group of folks already hard at work. As the largest organization in Prince William County, we can lead by demonstrating how resources can be better managed to protect the environment. If we invest wisely, we can create new and retrofitted facilities that actually saves the school division a great deal of money going forward," Richardson added.
EMAST will facilitate the council which will meet four to six times a year. However, sub-committees plan to meet monthly. A webpage has been created to share information with the community.