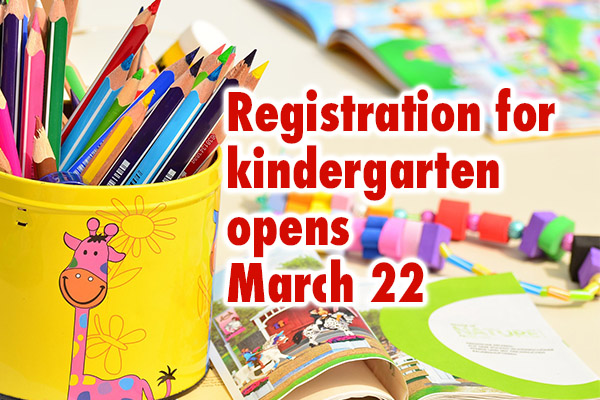 Children who will be 5 years old on or before September 30, 2021, are eligible to enroll in kindergarten in Prince William County Public Schools for the 2021-22 school year. Online registration for the 2021-22 school year will open on March 22 and run through April 23, 2021. The kindergarten registration process can be accessed from the PWCS
2021-22 Kindergarten Registration webpage
.
Families moving into Prince William County after April 23 will be able to register their kindergarten student online after this deadline date. Parents may contact their base school for assistance in navigating the kindergarten registration system. School staff will assist parents in making appointments at a Global Welcome Center for rising kindergarten students whose primary language is not English.
Parents should contact the school their child will attend for specific registration information. If you are unsure of which school serves your residential area, visit the
Find Your School webpage
.
Children must meet the age requirement for kindergarten to be enrolled.
Children who speak and/or understand a language other than English should participate in an English language evaluation. Once the registration for a kindergarten student has been completed, please contact the appropriate
Global Welcome Center
site so an English language evaluation can be scheduled:
Global Welcome Center - Manassas Campus, located on the grounds of Unity Braxton Middle School, 10100 Lomond Drive, Manassas. The phone number is 571-402-3800.
Global Welcome Center - Woodbridge Campus, located on the grounds of Rippon Middle School, 15111 Blackburn Road, Woodbridge. The phone number is 571-374-6813.
For information about kindergarten enrollment, visit the
PWCS Student Services Kindergarten webpage
.