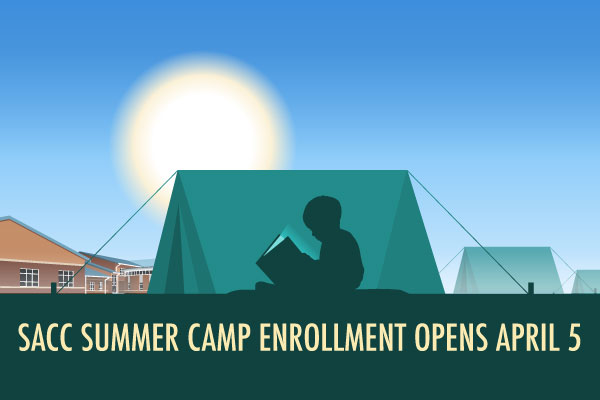 Registration opens on April 5 for the PWCS School Age Child Care (SACC) Summer Camp program administered by AlphaBEST Education. Please visit the SACC Elementary School Program webpage and choose "2020-21 AlphaQUEST Summer Program" in the left menu.
Summer camp is being offered at Cedar Point, Enterprise, Leesylvania, Mountain View, Piney Branch, Sinclair, Springwoods, and Kyle Wilson Elementary Schools and will run from 6 a.m. - 6:30 p.m. beginning June 15 to August 12. Children must be a PWCS rising first grader through rising sixth grader to be eligible to attend summer camp. Summer camp will be closed on Monday, July 5 to observe Independence Day. Camp will not be offered Friday, August 13, or the week of August 16-20 to allow schools time to prepare for the return of PWCS staff.
Bus transportation between AlphaBEST Summer Camp and PWCS Elementary Academic Summer School program will be offered for those students who will be attending both programs. Parents must enroll their child in the corresponding summer camp program for their child who will also attend summer school. Please visit the SACC website for updated information on transportation to summer school from the corresponding summer camp locations, as it becomes available.
COVID-19 precautions are in place to ensure the well-being of our students and staff.
If you have questions, please contact the SACC Program Office at 703-791-8844.