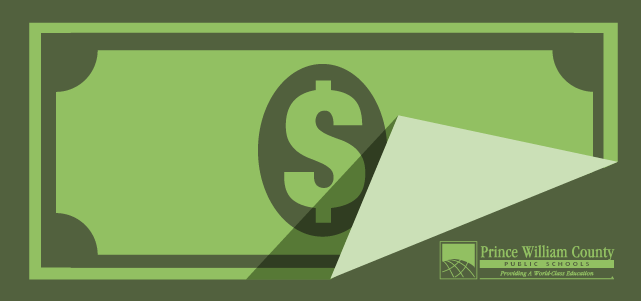 The Prince William School Board unanimously approved the Proposed FY 2022 budget during its meeting on March 17, 2021. In an effort to recognize the outstanding work of PWCS staff, the budget includes a step increase and cost of living adjustment, which equate to an average five percent pay increase for eligible employees. Additionally, there will be no health care cost increase for the third consecutive year.
In addition to the priority of teachers and staff, the budget also focuses on the following:
Pandemic-related student and employee support, including resources and staff necessary to continue to meet the unique and significant needs created by the COVID-19 pandemic.
Educational equity, and academic achievement for all, including increased economically disadvantaged funding, Regional Special Education Program funding, increased summer school supports, and English language arts textbooks.
Pre-kindergarten (Pre-K) access, adds an additional 11 Pre-K classrooms.
Student mental health and wellness, hiring additional school counselors, social workers, psychologists, and nurses.
Sustainable facilities, school safety, and support infrastructure, focusing on Capital Improvements Program investments in our oldest schools including natural daylighting and door replacement (fenestration) projects, and with one-to-one devices now available for every student, this budget funds a technical support specialist position for every school.
The School Board is scheduled to present the FY 2022 Budget to the Board of County Supervisors (BOCS) on April 6. The BOCS will hold a public hearing on April 13 on the budget and tax rates/fees, and the BOCS is scheduled to adopt the budget the evening of April 27.
More information about the FY 2022 Budget can be found on our PWCS Budget Updates webpage.