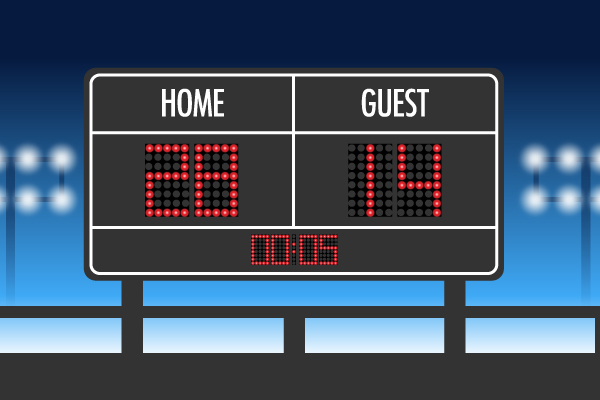 As a result of Governor Northam's announcement regarding the fourth update to Executive Order 72 which will go into effect on April 1, 2021, we have updated the Return to Athletics guidance for spectators. Additionally, we have adapted some mitigation guidance for cheerleading, cross country track, and golf. On April 1, spectator limits will increase indoors from 25 to 100 and outdoors from 250 to 500. Therefore, the Division will return to normal operations for spectators and ticketing effective April 1. The following are important reminders.
Spectators will include both home team and visiting team spectators.
All mitigation required for spectators (spacing, face coverings) will remain in effect.
All mitigation required for students as noted in the updated Return to Athletics will remain in effect.
The total number of spectators should not exceed the limits (100 maximum spectators for indoor and 500 maximum spectators for outdoor) as set forth in the fourth amendment to the Governor's EO 72.