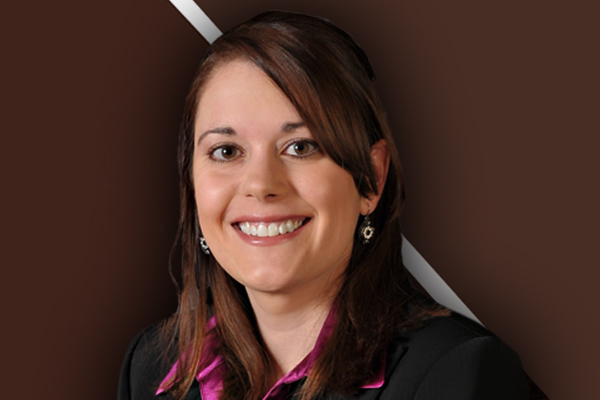 The Virginia School Counselor Association (VSCA) has elected Melissa Leischner, school counselor at Bristow Elementary School, to serve on its board of directors. Leischner is one of nine members on the board and will serve a three-year term.
As a member of the board, Leischner hopes to serve as an advocate on behalf of all Virginia school counselors and students. She said she looks forward to helping school counselors provide comprehensive school counseling programs to meet the needs of every student.
Leischner has served as a school counselor in PWCS for more than 10 years. During her tenure, she has delivered comprehensive and innovative programs that improved behavior and school climate, earned Recognized ASCA Model Program (RAMP) distinctions at Bristow Run and Potomac View Elementary Schools and was selected as a finalist for the ASCA School Counselor of the Year Award.
"In my 17 years in education, I am most proud of the collaborative programs I have helped to launch that provide unique and fun opportunities for students. This year, we have featured students on our morning announcements doing mindful moments to get us all focused and ready for the day. I have also enjoyed giving students opportunities to help me write and create plays and productions that focus on academic, social/emotional, and career development."
Leischner serves as a lead mentor in the School Division, working with new counselors throughout the school year. She has presented at the VSCA annual conference about the positive impact of mentoring partnerships, written articles for the ASCA magazine, and successfully advocated for changes in the RAMP rubric directly to ASCA.
"Assisting those entering the profession is important to me," shared Leischner. "Collaborating with local organizations to establish successful mentoring partnerships has been critical to my work as a counselor in helping to assist and advocate for at-risk populations. I have seen first-hand the awesome impact that mentoring partnerships has on students."
The
VSCA
provides professional development opportunities through workshops and conferences, advocacy at the state and national level, networking opportunities, and relevant information to school counselors throughout the state. Learn more about
the VSCA Board of Directors
.