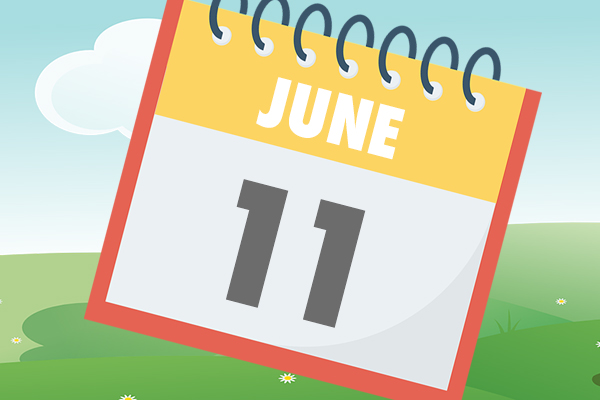 If there are no unexpected closures that impact the schedule for the remainder of this school year, the last day for the 2020-21 school year is scheduled to be Friday, June 11, 2021.

The standard early dismissal plans for June 11 are as follows:

Middle and Elementary Schools:
Elementary and middle school students will be dismissed on a half-day schedule.
Lunch will be served in the elementary and middle schools.
High Schools
:
High school dismissal is set for 10 a.m.
Lunch will not be served in the high schools.
PACE students will follow the high school schedule.
There will be no preschool special education, Title I preschool, Head Start, or Virginia Preschool Initiative (VPI or VPI+) classes on June 11.
All School Age Child Care (SACC) programs will remain open until their normal 6:30 p.m. closing time. SACC will open at dismissal for all students enrolled in the AlphaAcademy program only.
The June 11, 2021, dismissal times are posted on the
Transportation Services webpage
.
Please note that Tuesday, June 8, is an election day and more than 60 PWCS schools will be used as polling precincts.