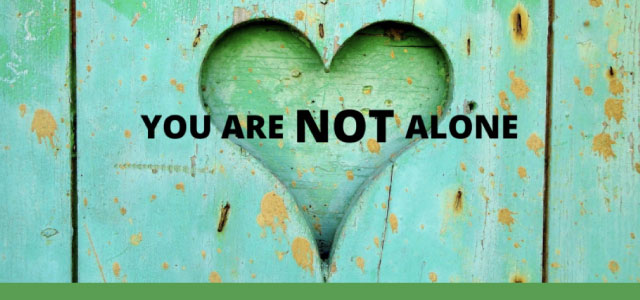 PWCS knows it is essential to prioritize our mental health and stay connected with friends, family, and peers. No one should feel alone in their mental health journey or without the resources and support they need.
The PWCS Office of Student Services is committed to prioritizing student and staff mental health wellness. In partnership with the National Alliance on Mental Illness (NAMI), PWCS recognizes May as Mental Health Awareness Month.
Please visit the Office of Student Services
Mental Health Awareness Month webpage
for mental health and well-being resources, articles, and other helpful information.