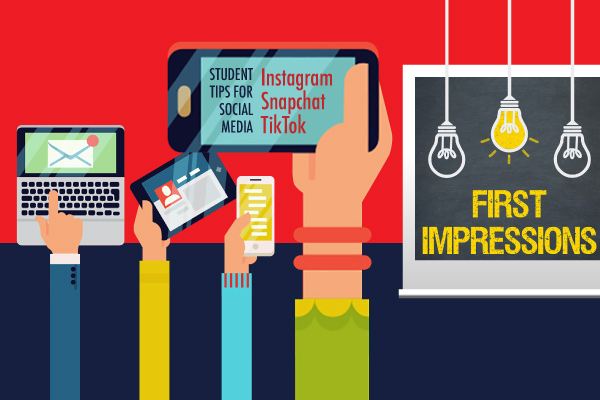 The Prince William County Public Schools Safe Schools Advisory Council (SSAC) was created to support the safety and security of students, staff, and schools. The SSAC meets on the second Monday of every month during the school year. Over time, the SSAC has shifted from a focus on hardware and systems to a focus on mental wellness and preventative services.
Ron Crowe, director of risk management and security services, is the chairman of SSAC. Dr. Jacelynn Hart, associate superintendent for western elementary schools, serves as the facilitator for SSAC. At the May 5 School Board Meeting, Crowe and Dr. Hart presented the SSAC annual report highlighting the Council's areas of focus over the last years.
Among the highlights from this school yea was the SSAC's virtual parent information night in February on social media and internet safety. Billy Watts, instructional technology coach at Charles J. Colgan Sr. High School, gave the keynote presentation on "Building a Safe School Community Online." Watts shared with parents and school staff about social media options, usage, and cautions.
During the virtual webinar, four panelists provided insight and information about resources, instructional technology, and social media safety. More than 150 people participated.