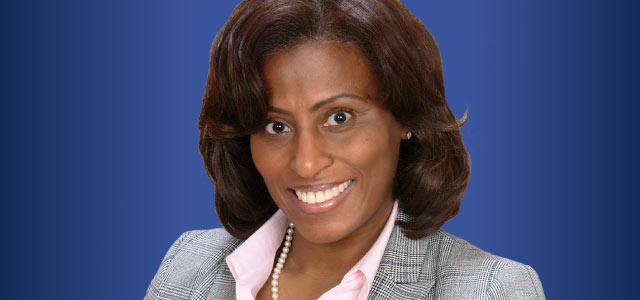 July 1, 2021
Dear PWCS Families and Community Members,
As the superintendent of Prince William County Public Schools, today marks my first day as an official partner in the lives of nearly 90,000 young students. We are coming off a once-in-a-century pandemic and I am eager to welcome the principals, teachers, bus drivers, and other dedicated public servants who positively affect the lives of our diverse student body. I was honored to be chosen as your superintendent and look forward to building an equitable, inclusive, and transparent culture that supports the growth and development of our brightest minds.
As a parent of two children, I know firsthand classrooms are like second homes for our young people. We are in this together.
The year ahead will be focused on recovery, acceleration, and reengagement. Building strong relationships with our families and community, as committed partners in education, is essential to our student's success and to our success as a school division. Therefore, every day I will listen to you, and I will learn from you. And I welcome your insight and participation by visiting our website, www.pwcs.edu and reading "The Scoop," the division electronic newsletter.
In my first 100 days, I will share my strategic plan and vision for high expectations, collaboration, and shared accountability for student success. My team and I will ensure an environment where everyone is invested in PWCS' mission to provide a World-Class Education for ALL students.
I am thrilled to serve Prince William County Public Schools and begin working with students, families, communities, and staff. Working together as partners at this important moment in history, we will help our students thrive well into adulthood.

Yours in service,


LaTanya D. McDade, Ed.D.
Superintendent
Prince William County Public Schools