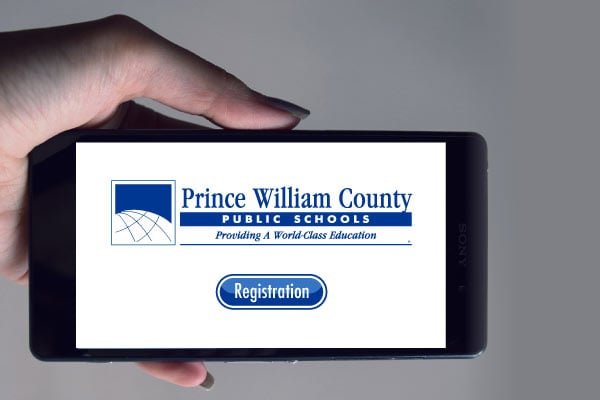 Español | Tiếng Việt | فارسی | 한국어 | العربية | اُردو | 中文 | پښتو
Families new to Prince William County Public Schools (PWCS) who have not yet registered their children for the 2021-22 school year should visit the PWCS Registration page. Registration is accessible online anytime. If you are not sure which school your child should attend, visit the Find Your School page. Your zoned school will also be indicated during the online registration process. Find complete details about enrolling your student in school on the Student Services Registration page.

The PWCS Global Welcome Center is open during the summer for registration and assessment of students who may be eligible for English Learner Program services. Families need to make an appointment at either of two locations. The Global Welcome Center is serving families every weekday from 8 a.m.- 4:30 p.m. Appointments are filling up rapidly, so please call as soon as possible. For more information, call 571-374-6813 (Woodbridge) or 571-402-3800 (Manassas) or visit us on the Global Welcome Center page.

A certified copy of the child's birth certificate is required at the time of registration, along with proof of residence, and a valid immunization record signed by a healthcare professional. Students entering grades K-5 will also need a comprehensive physical exam dated within 12 months of the child's entry into the public school system. The Code of Virginia requires that children receive a comprehensive physical examination within 12 months prior to the start of school and be adequately immunized before entering public kindergarten or elementary school. For more information about immunization requirements, visit the Immunization Requirements page.

Please note that this spring, the state updated minimum immunization requirements for kindergarten, seventh, and 12th grade students, effective July 1, 2021. See details in this announcement.