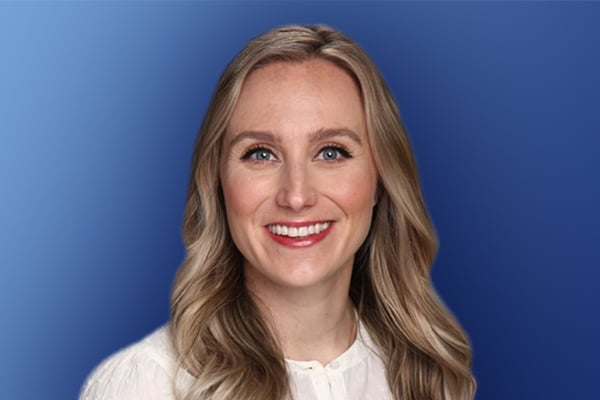 Prince William County Public Schools (PWCS) has named Mary Kathryn Graham as the principal of Gainesville Middle School, effective for the 2021-22 school year. Graham replaces Catherine Porter-Lucas, who was previously named an associate superintendent for middle schools, a newly created role in PWCS.
Graham served as an assistant principal at Gainesville Middle since 2018, and prior to that a math teacher at the school since 2011. She started her teaching career in PWCS in 2010 as a math teacher at Gar-Field High School.
"I am very proud to have been selected as the principal of such an extraordinary school," she said. "I believe in cultivating and maintaining positive and productive relationships with students, parents, and staff. As the new principal, I will serve and lead a learning community where everyone is seen, welcome, and prepared to thrive."
Graham earned a bachelor's degree in education from SUNY Buffalo State College, and a master's degree in administration and supervision from the University of Virginia. In addition, she holds certifications in administration and supervision and in mathematics.