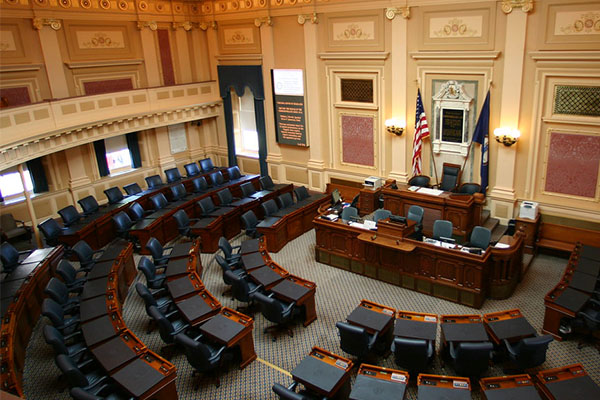 Responsible young people with an interest in the legislative process should consider applying to the Virginia Senate and the House of Delegates page program. This annual program, which was temporarily suspended during the 2021 session due to COVID-19, is available to students again in 2022. The program is open to 13- and 14-year-old Virginia residents during the Virginia General Assembly. Pages assist members and staff with daily duties during the session.
Applicants must be 13 or 14 years old by the second Wednesday in January, the first day of session, or January 12, 2022, to be eligible.
Visit the Virginia Senate and House Page Program website for more information. The deadline to apply is October 18, 2021, for the Senate of Virginia Page Program and November 1, 2021, for the House of Delegates Page Program.
Contact information for those who need additional information or have questions: