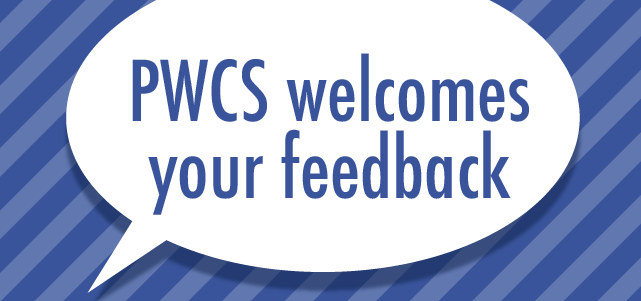 Prince William County Public Schools would like your input as we work to update the Memorandum of Understanding with the Prince William County Police Department regarding School Resource Officer (SRO) positions. This update will help clarify the role of SROs in our schools and includes new training and screening requirements - all with the aim of bolstering student and staff safety. Your feedback is welcome. Please take a moment to provide your input by the December 30 deadline.
Submit comments to the School Resource Officer (SRO) Memorandum of Understanding (MOU) survey.
Visit this PWCS webpage for additional information about revisions to the SRO Memorandum of Understanding.